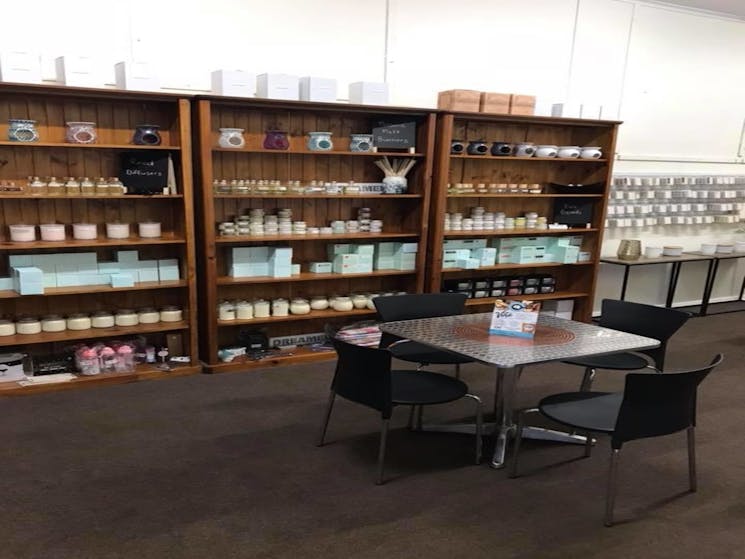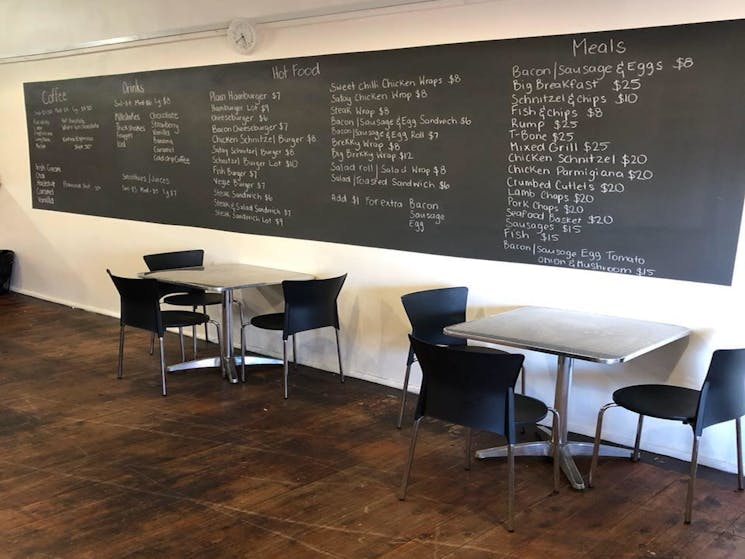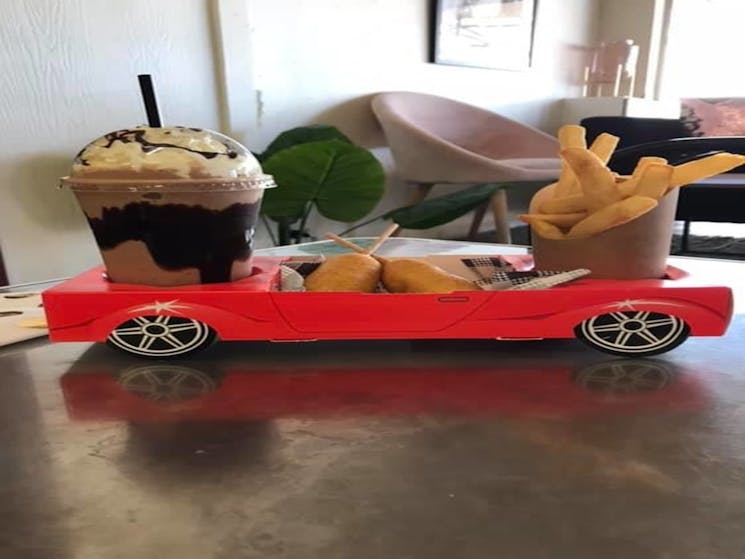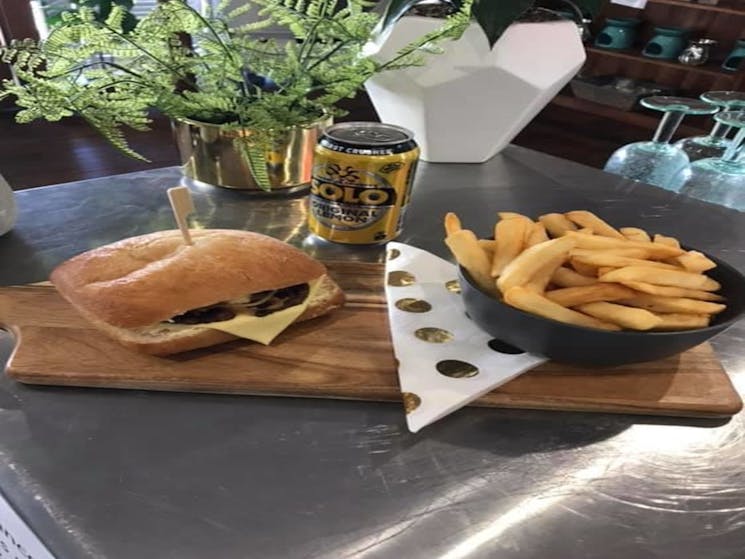 0

1

2

3
Bourke's Best Bites
Overview
Bourke's Best Bites has a range of sandwiches, hot meals, desserts, and shakes to satisfy any hunger. Located on the main street the Café is just a short walk down from the Wharf precinct. While…
Bourke's Best Bites has a range of sandwiches, hot meals, desserts, and shakes to satisfy any hunger.
Located on the main street the Café is just a short walk down from the Wharf precinct.
While also being located nearby local shops, and historic buildings that have been standing since Bourke's establishment.
Enjoy great tasting meals in a friendly atmosphere for great value.