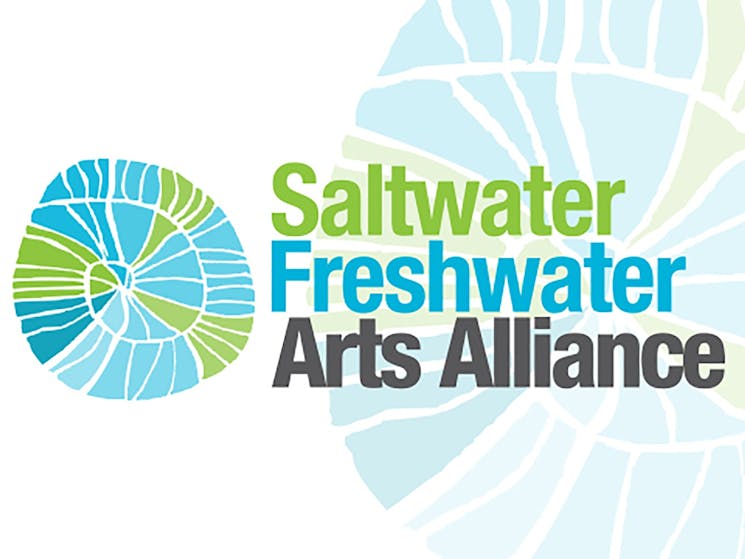 Saltwater Freshwater Arts - Aboriginal Art Award and Contemporary Cultural Objects
Saturday 17 April 2021 to Sunday 18 April 2021
Overview
Saltwater Freshwater Arts 2021 exhibition is made up of the Saltwater Freshwater Arts Alliance Aboriginal art award (sponsored by Saltwater Freshwater Arts Alliance) and contemporary cultural objects…
Saltwater Freshwater Arts 2021 exhibition is made up of the Saltwater Freshwater Arts Alliance Aboriginal art award (sponsored by Saltwater Freshwater Arts Alliance) and contemporary cultural objects exhibition.
The 2021 exhibition will include finely crafted fibre art fashion pieces created by weavers from the Mid North Coast. The pieces will be modelled by Aboriginal models at the opening nights and then exhibited at each gallery. The public program will offer Aboriginal storytelling (Yarning culture with our Elders), language sessions (Learn our Lingo), weaving workshops, artist and curator talks.
Supported through the Australian Government's Indigenous Languages and Arts program and the NSW Government through Create NSW.