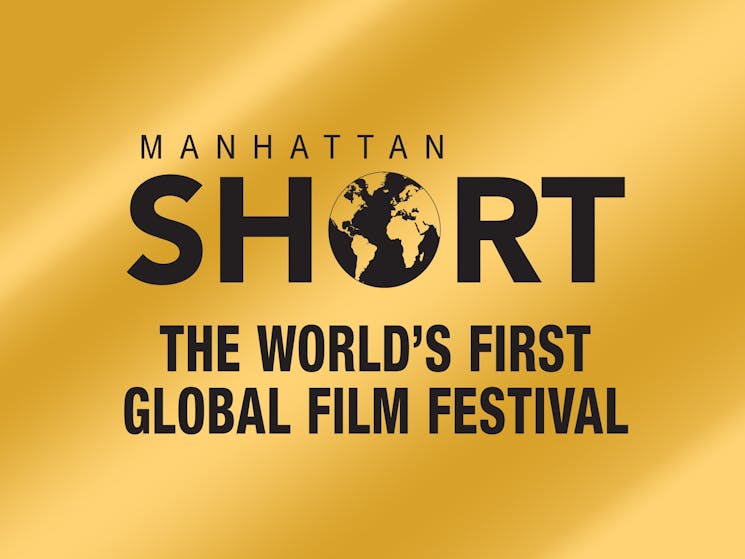 Manhattan Short 2020
Saturday 03 October 2020
Overview
Manhattan Short Film Festival is one of a kind, a worldwide event taking place in over 400 venues across six continents over one week. Manhattan Short 2020 final films screen simultaneously across…
Manhattan Short Film Festival is one of a kind, a worldwide event taking place in over 400 venues across six continents over one week.
Manhattan Short 2020 final films screen simultaneously across the world during a one week period, with the Best Film and Best Actor awards determined by ballots cast by the audiences in each participating venue.
For the past two years, since they've been hosting it, films from this Festival have gone onto the Oscars.
The final films, announced in August 2020 at ManhattanShort.com represent the best short films from over 1000 submissions from around the world, covering an extraordinary range of genres including drama, science fiction, suspense, animation and comedy.
Screened in the Glasshouse Theatre.
Warnings: possible strong language and adult themes. Parental guidance recommended.