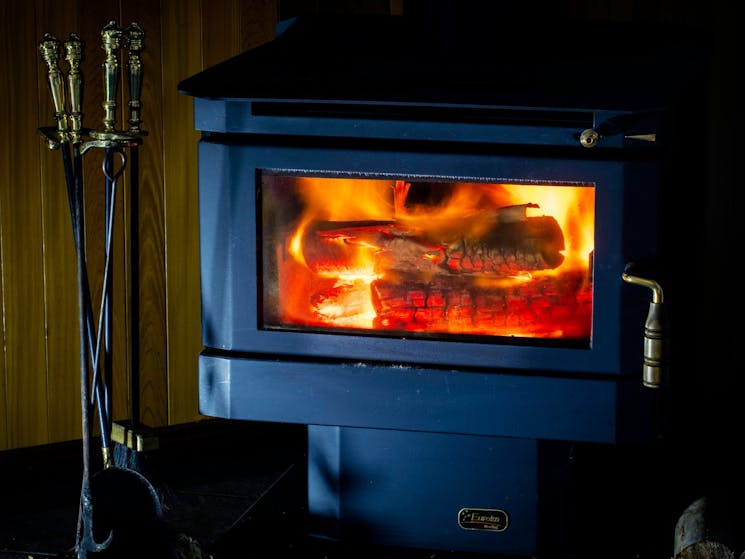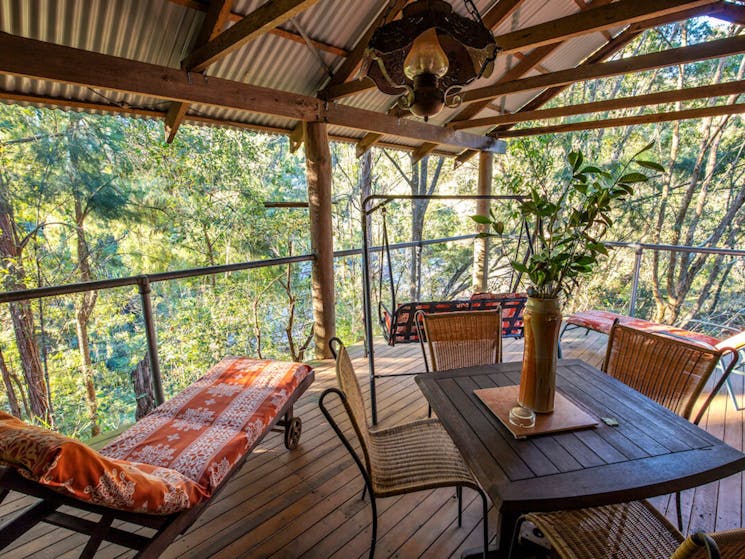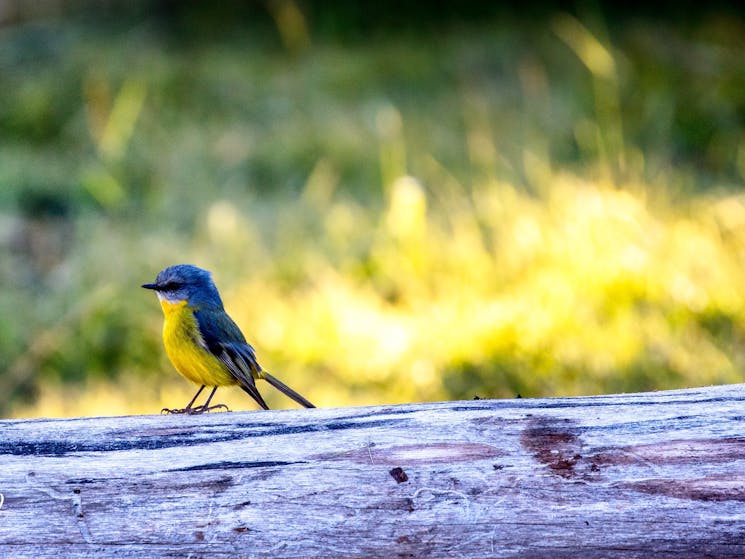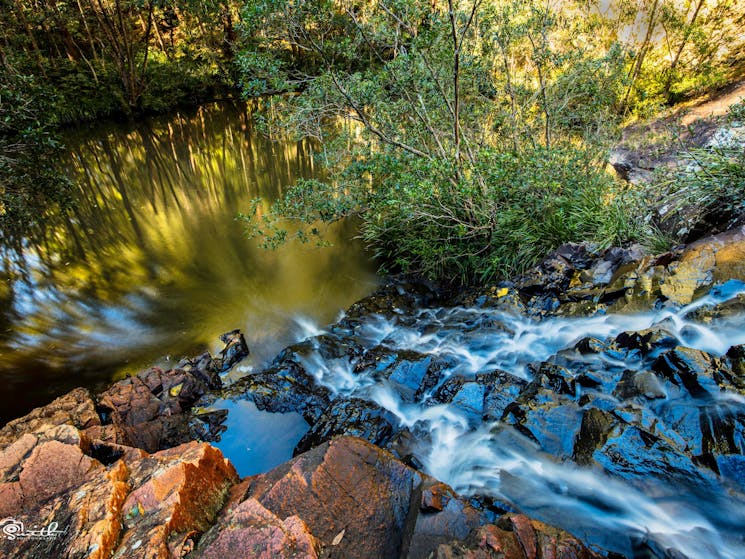 0

1

2

3

4

5

6

7

8
Gypsy Falls Retreat
Overview
Gypsy Falls Retreat is boutique, country-style accommodation in a romantic setting, perfect for weekend getaways and short stays. A retreat where you can truly relax. Nestled in the beautiful Lorne…
Gypsy Falls Retreat is boutique, country-style accommodation in a romantic setting, perfect for weekend getaways and short stays. A retreat where you can truly relax.
Nestled in the beautiful Lorne Valley, in the middle of The Camden Haven, on the New South Wales lower Mid North Coast, Gypsy Falls is the sweet-spot of reachable seclusion.
Their guests have the luxury of choice with many activities to enjoy: take in the sights or relax and simply do nothing!
Gypsy Falls Retreat is surrounded by the sub-tropical rain forest and boasts its own gorgeous waterfall, powered by the mountain-fed creek that flows from the Great Dividing Range. Abundant bird life and a relaxed feel completes the picture.
Gypsy Falls Retreat has plenty of quiet places to relax. The deck looking out over the falls is a particular favourite. The creekside picnic areas, games room and swimming pool, with your private cottage make this the perfect retreat getaway.
The fully self-contained cottages are all country comfort, with cosy wood fires, gas heating for convenience, a beautiful clawfoot bathtub that looks out to the forest and luxuriously comfy beds. The rear verandas have wonderful private views adding to the welcoming charm. Check availability today.