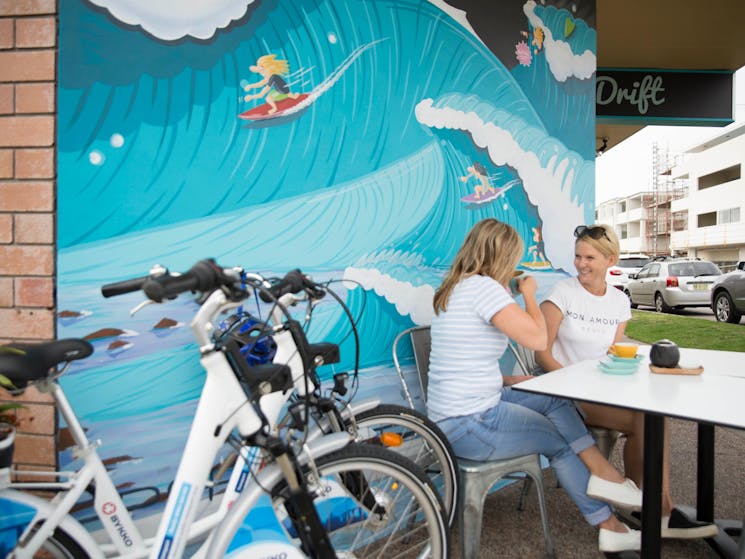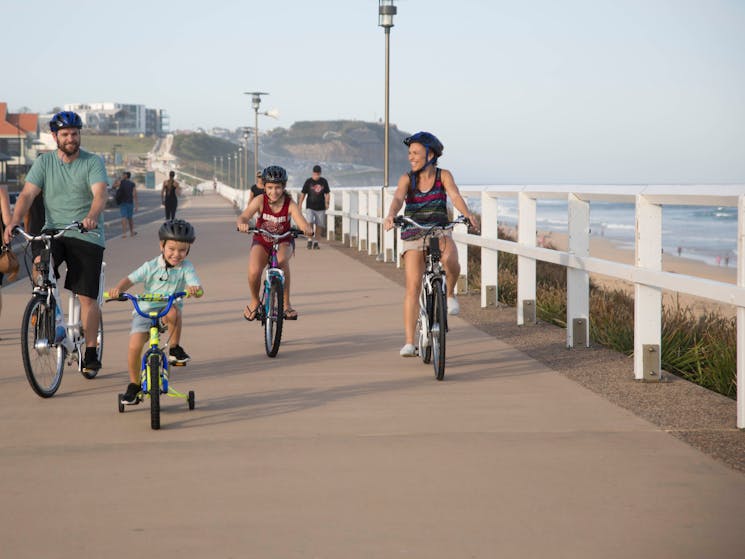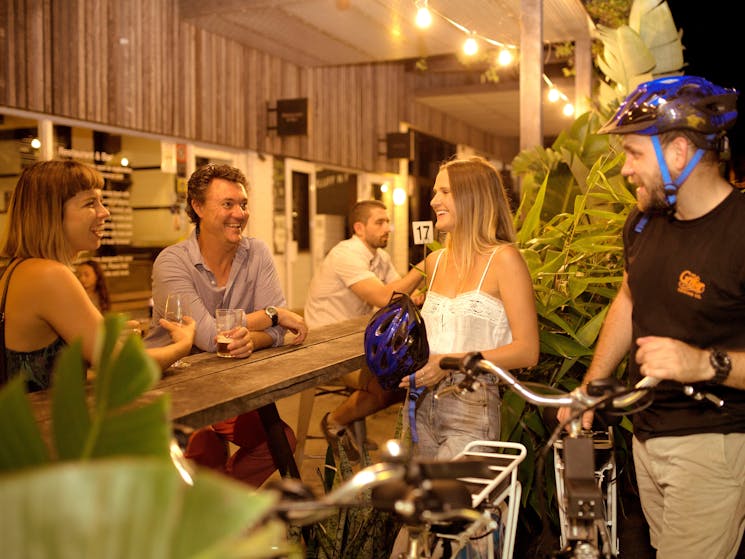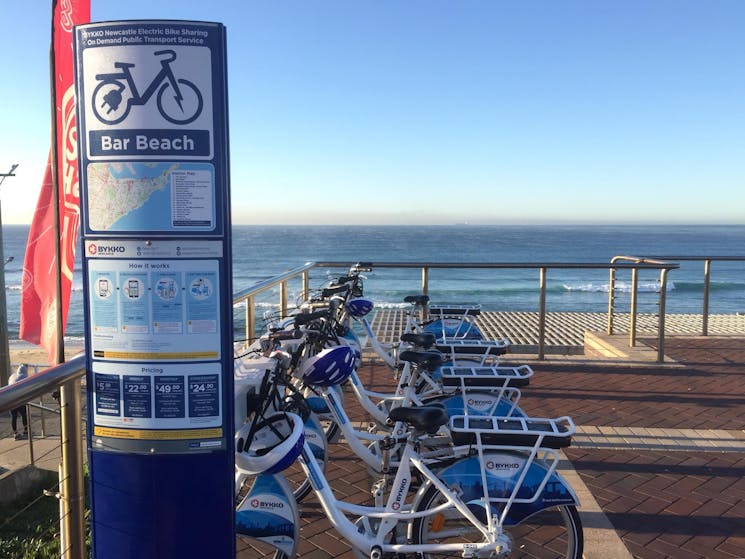 0

1

2

3
BYKKO Electric Bike Hire/Sharing
Overview
BYKKO is a multi-award winning business specialising in providing Electric Bike Hire and Bike Share. With 100 top quality electric bikes and a network of 20 rental stations, you can experience…
BYKKO is a multi-award winning business specialising in providing Electric Bike Hire and Bike Share.
With 100 top quality electric bikes and a network of 20 rental stations, you can experience Newcastle beautiful beaches, tranquil parks, and magnificent scenery at your own pace.
Try an early morning spin to grab a healthy bite at their hipster cafes, get to see the sights during the day or ride to dinner with friends. Their electric bikes are available for rent anytime. 24/7.
Their premium French manufactured electric bikes deliver a powerful motor-assisted range of 50 to 70 kilometres and reach assisted speeds of up to 25 kilometres per hour. Each electric bike is equipped with a front basket, lights, bells, and helmets. They are one-size-fits-all with a low step frame and adjustable seats.
Feel the breeze in your hair and smile!