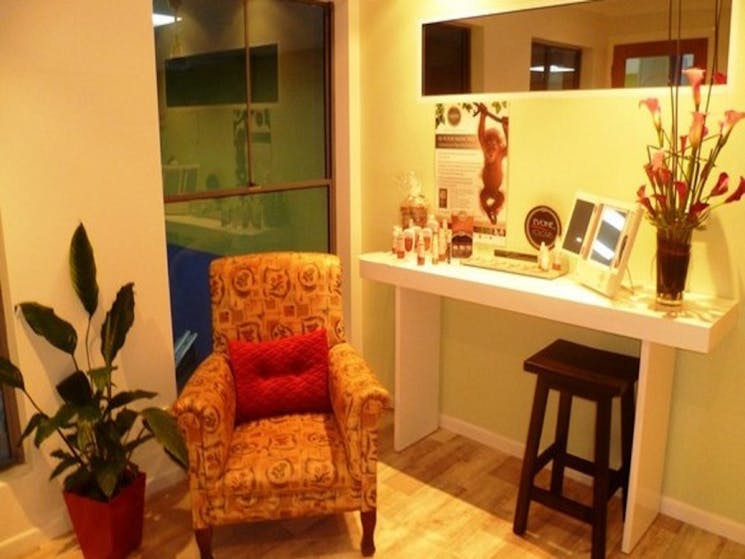 Summit Day Spa
Overview
Relax and renew with spa quality massage, beauty and grooming essentials. Find everything you need on their Spa menu including: Stone Massage; Aromatherapy Massage; Reiki Massage; Remedial Massage;…
Relax and renew with spa quality massage, beauty and grooming essentials. Find everything you need on their Spa menu including: Stone Massage; Aromatherapy Massage; Reiki Massage; Remedial Massage; Relaxation Massage; Scalp Treatment; Foot Treatment.
Evohe Facial: traditional cleanse, exfoliate and massage with an amazing Silica mask. Isis Body Treatment: full body Evohe experience which cleanses on every level.
Body Polish includes all aspects of the Isis treatment except the facial. Hand Treatment.