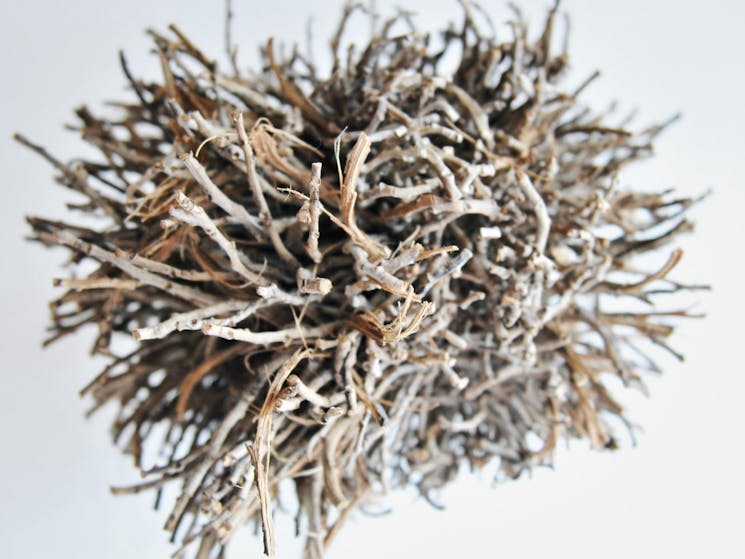 Serpentine Gallery
Overview
Serpentine Gallery is a local artist's initiative dedicated to showcasing the diverse artistic creations of local emerging artists. The gallery supports artists of all mediums and is dedicated to…
Serpentine Gallery is a local artist's initiative dedicated to showcasing the diverse artistic creations of local emerging artists. The gallery supports artists of all mediums and is dedicated to building a strong artist community in the Northern Rivers.
The gallery has approximately 180 artists on their register and supports all styles of art. The gallery has been operating since 2006 and has developed a reputation for displaying emerging artists who are still raw, who are not affected and are freely expressing themselves.
Serpentine Gallery has children's art workshops and activities held on a regular basis and life drawing classes are held every Tuesday and Saturday. For more information on the exhibitions and workshops please call the gallery or visit their website.