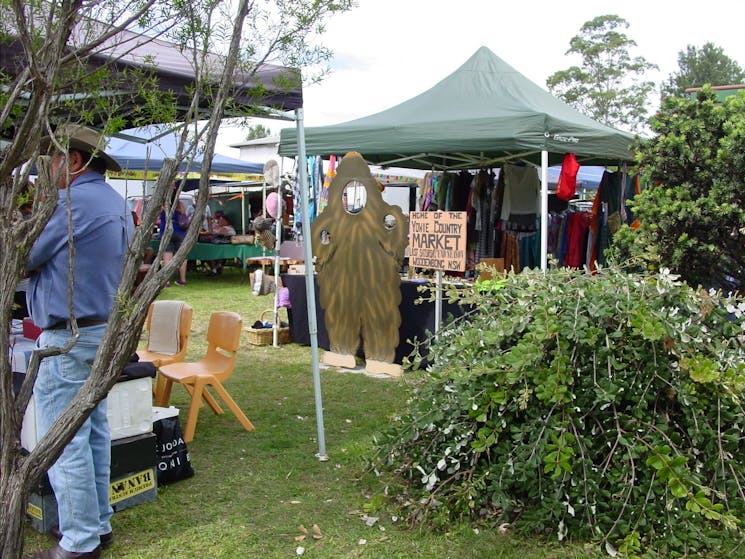 Woodenbong Seasonal "Yowie Country" Market
Saturday 27 November 2021 to Saturday 28 May 2022 (QUARTERLY event)
Overview
Woodenbong Seasonal "Yowie Country" Market is a revamped seasonal routine for Woodenbong Market. Held on the last Saturday of the month at the end of each season in February, May, August, and…
Woodenbong Seasonal "Yowie Country" Market is a revamped seasonal routine for Woodenbong Market. Held on the last Saturday of the month at the end of each season in February, May, August, and November.
Held at the Woodenbong Public Hall grounds 8am-2pm. A variety of stalls, food and coffee, music, country atmosphere and a children's playground on-site.
Insured Stall sites available. Contact Marian on the number provided for further information.
Caters for people who use a wheelchair.
Caters for people with high support needs who travel with a support person