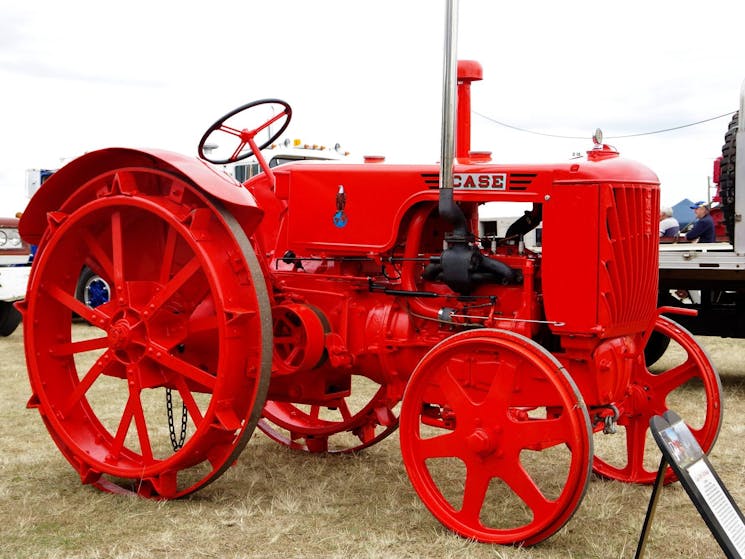 Casino Agricultural Show and Heritage Horsepower Weekend
Friday 15 October 2021 to Sunday 17 October 2021
Overview
The Casino Agricultural Show will again showcase a wide variety of events and displays at this year's agricultural show. Again, it will be a great event focusing on family and fun for the children…
The Casino Agricultural Show will again showcase a wide variety of events and displays at this year's agricultural show. Again, it will be a great event focusing on family and fun for the children with a great variety of ring events, trade and industry displays, show jumping, cattle dog trials, side show alley and of course, the crowning of Miss Showgirl!
Join now and save a bundle on gate entry prices. Become a member of the Casino Show Society today and receive discounted family show entry tickets. To join, visit the Casino Show Society Office located at the showground.
The Committee is excited to announce that this year the Heritage Horsepower Weekend will combine events with the Casino Agricultural Show for a weekend jam packed full of fun.
Caters for people who use a wheelchair.