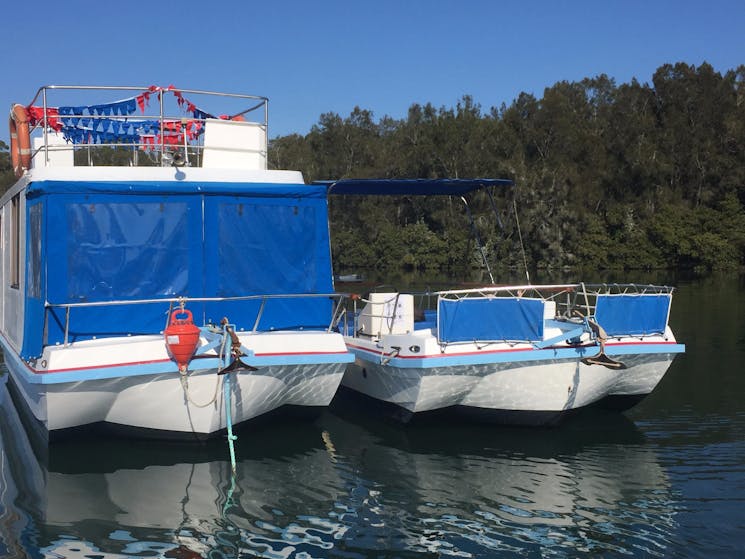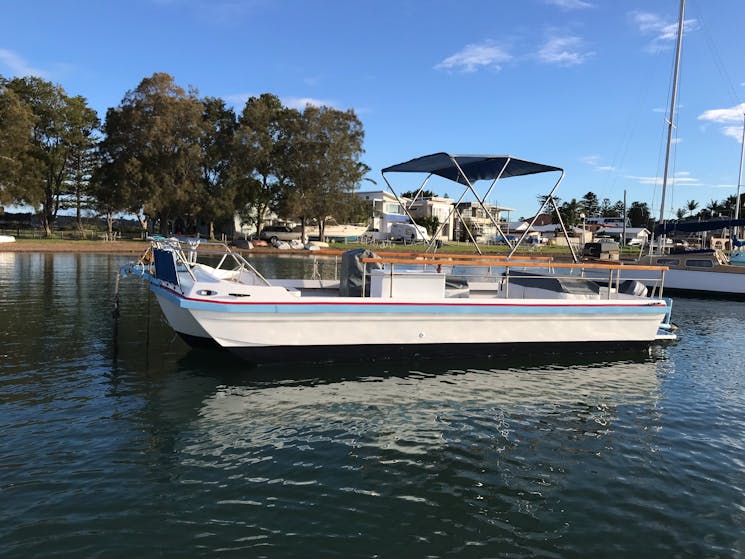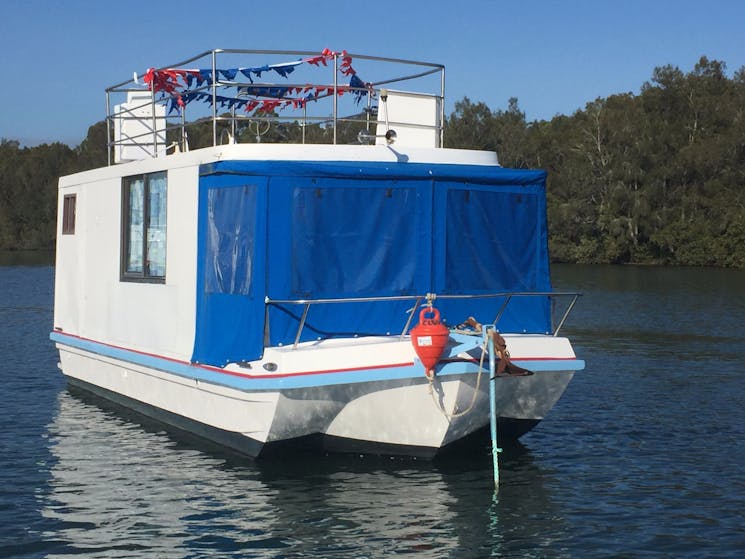 0

1

2
Top of the Lake Boat Hire
Overview
They are based at Marmong Point and currently have two boats available for hire. These boats are suitable for exploring the north end of Lake Macquarie to as far as the Swansea Chanel. Their…
They are based at Marmong Point and currently have two boats available for hire.
These boats are suitable for exploring the north end of Lake Macquarie to as far as the Swansea Chanel.
Their friendly staff will be here to help and advise you on the perfect day out, please don't hesitate to contact them if you have any questions.
Their boats are designed to have a relaxing cruise on the Lake Macquarie with your family or friends, there are plenty of wharves and attractions around to navigate to and enjoy.