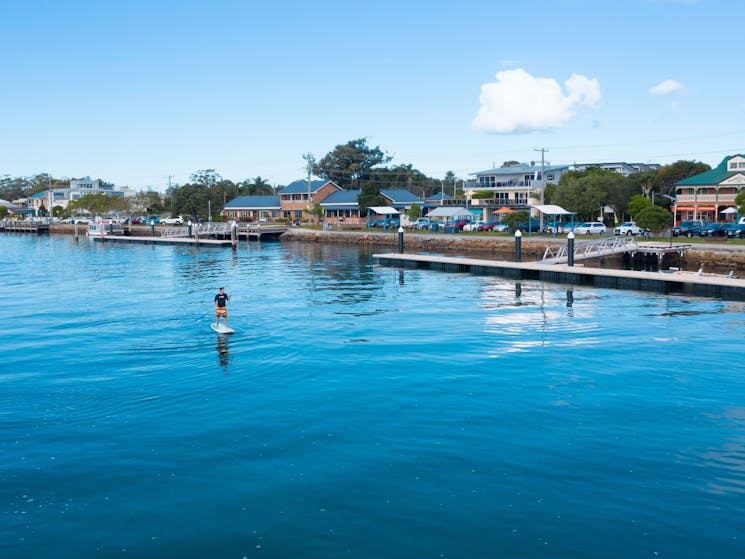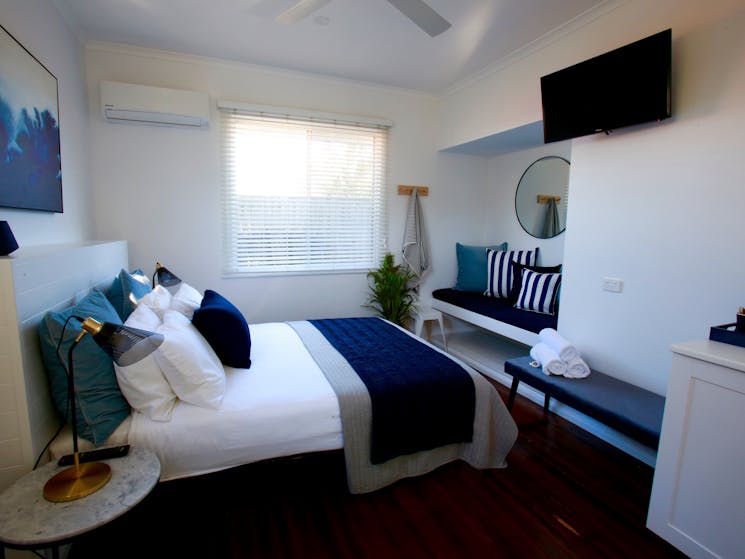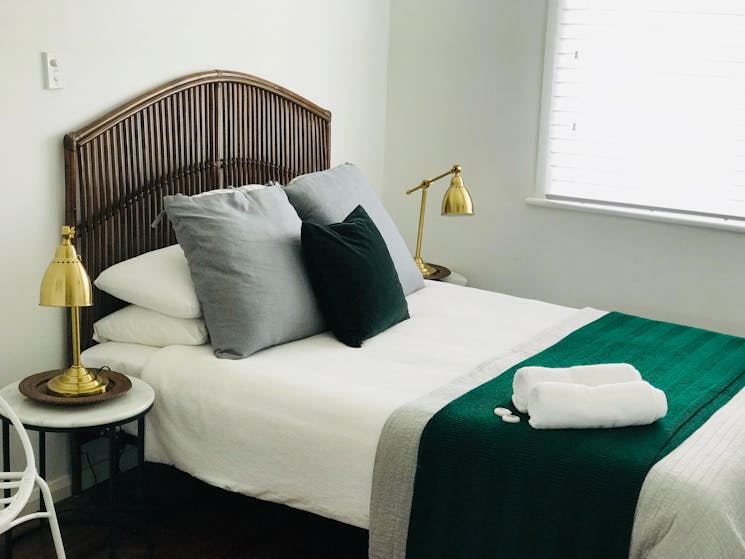 0

1

2
Tea Gardens Hotel
Overview
Tea Gardens Hotel is a little slice of paradise about three hours north of Sydney and 45 minutes north of Newcastle. Situated on the picturesque Myall River, the hotel boasts modern Australian food…
Tea Gardens Hotel is a little slice of paradise about three hours north of Sydney and 45 minutes north of Newcastle. Situated on the picturesque Myall River, the hotel boasts modern Australian food offerings, boutique accommodation and a view to die for.
Tucked away behind the beer garden sits their 21 room motel. Spacious and quaint, each room includes an ensuite, television, fridge, kettle, and complimentary tea and coffee. Just a stone's throw from the beautiful Myall River, guests can pull up a seat in our bistro, lounge room, or a stool in our main bar for a hearty meal and beverage, or they can enjoy a stroll along the picturesque promenade.
Tea Gardens Hotel welcome you to come and enjoy this beautiful town with them.