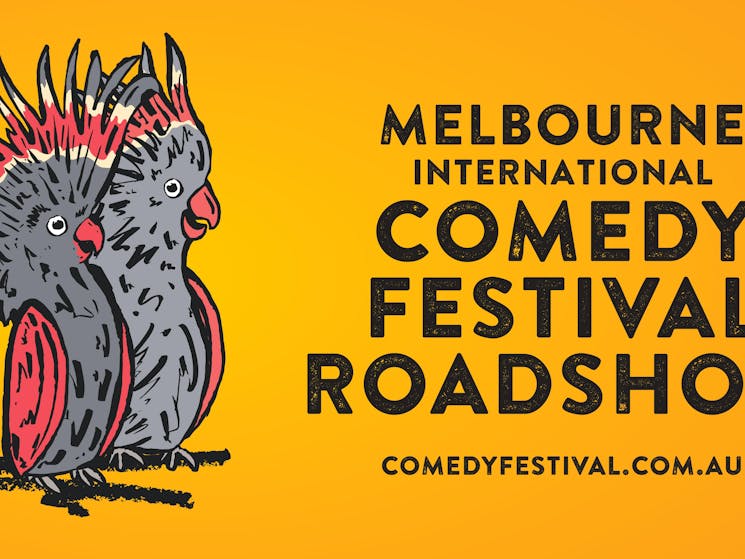 Melbourne International Comedy Festival Roadshow
Saturday 26 June 2021 to Sunday 27 June 2021
Overview
Australia's favourite comedy convoy is locked, loaded and hitting every crack and crevice of the country! Join the diverse line-up of the hottest acts direct from the Melbourne International Comedy…
Australia's favourite comedy convoy is locked, loaded and hitting every crack and crevice of the country!
Join the diverse line-up of the hottest acts direct from the Melbourne International Comedy Festival for a very special show that is sure to tickle everyone's funny bone. Featuring a cast of Australian stars, talented newcomers and special guest international performers, we're home-delivering Australia's largest comedy festival in one jam-packed night of the biggest and best belly laughs you'll have all year.
For over twenty years the Melbourne International Comedy Festival Roadshow has presented an all killer, no filler night of stand-up, sketch, satire, silliness and songs to towns and cities across Australia. From Bega to Broome, Townsville to Traralgon, we're crisscrossing the country taking in more than 80 destinations along the way. More than any year before, their comedians are champing at the bit to break out from the barriers, shake off the seclusion and roll out the laughs.