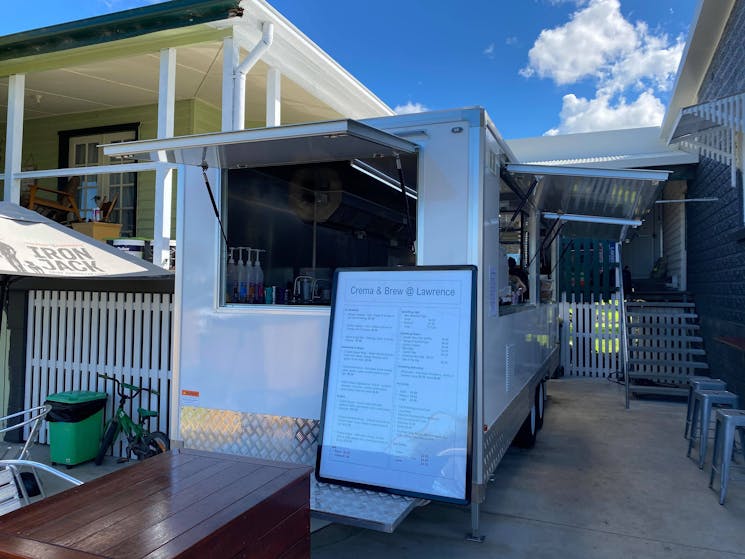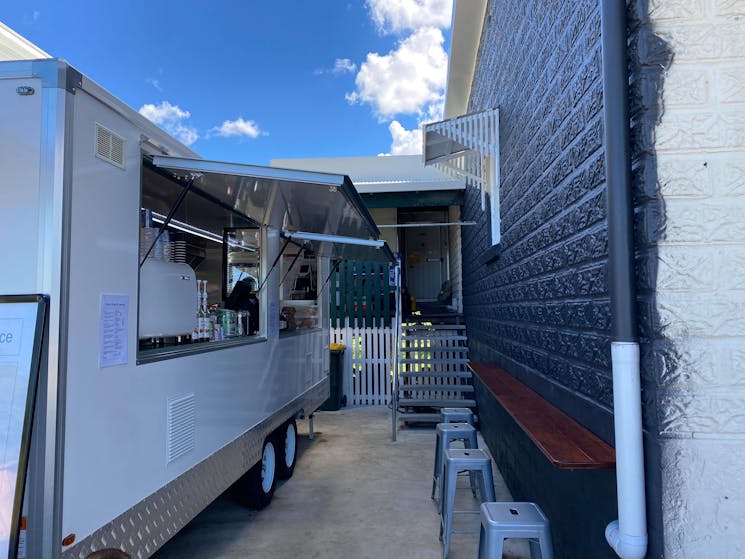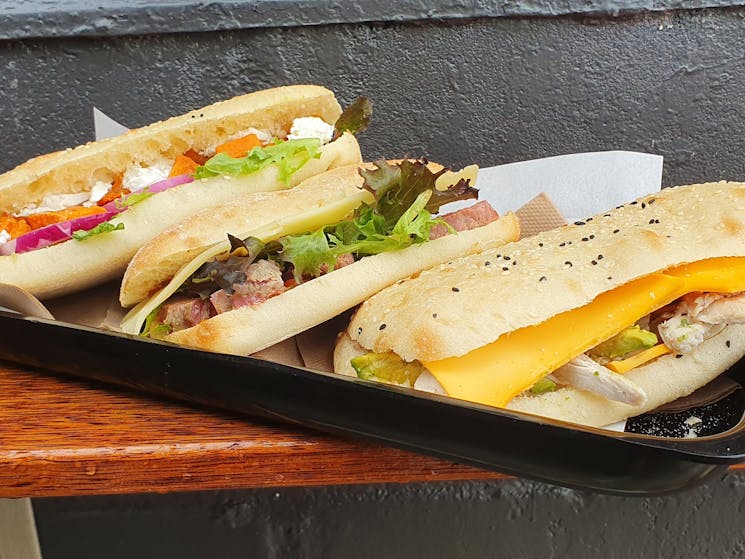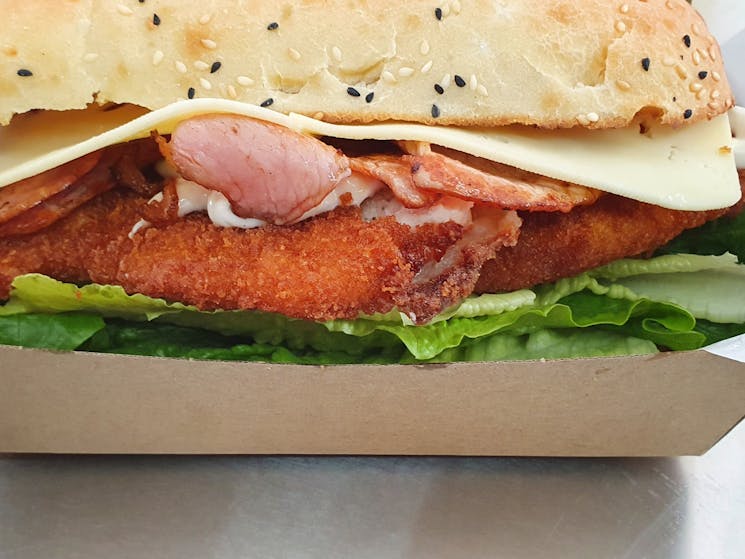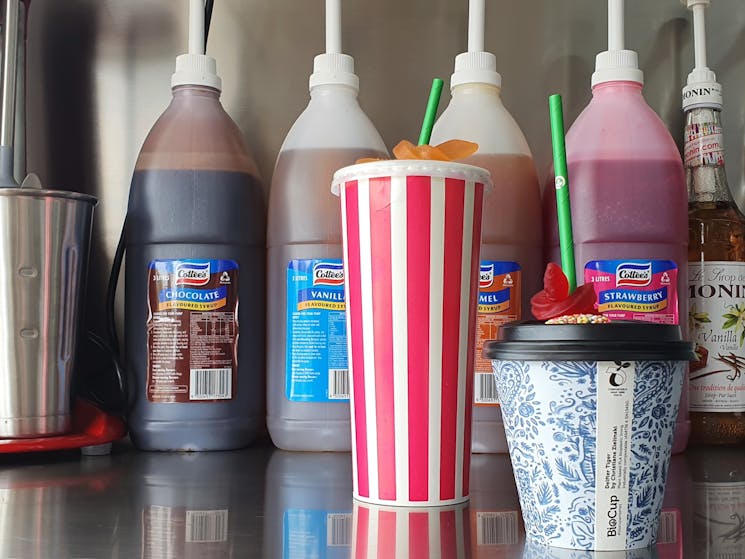 0

1

2

3

4
Crema and Brew
Overview
Crema and Brew is the latest food van in the Clarence Valley located at the Lawrence General Store. It has some seating and shade available and serves up delicious sandwiches, burgers, coffee,…
Crema and Brew is the latest food van in the Clarence Valley located at the Lawrence General Store.
It has some seating and shade available and serves up delicious sandwiches, burgers, coffee, milkshakes and other treats.
It is right opposite the newly upgraded Lawrence playground complete with bike lanes and traffic signs for the kids.
The river is right here too so if you are feeling hungry after catching your fish for dinner pop on over and get yourself a delicious lunch or breakfast.