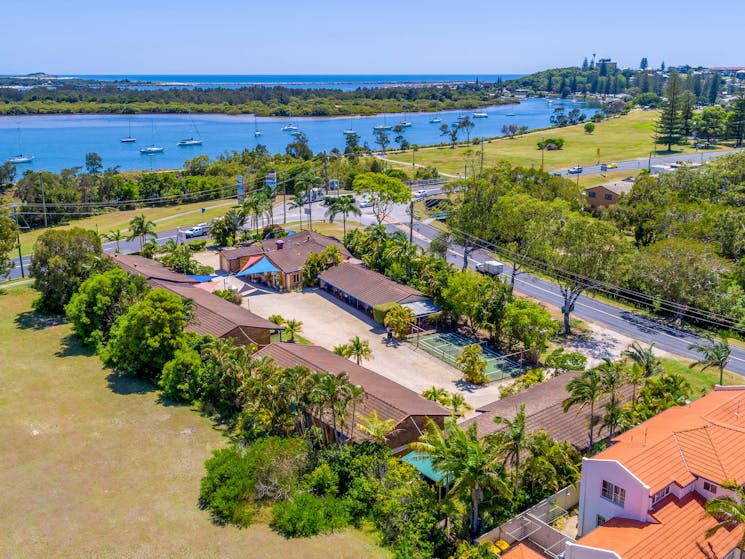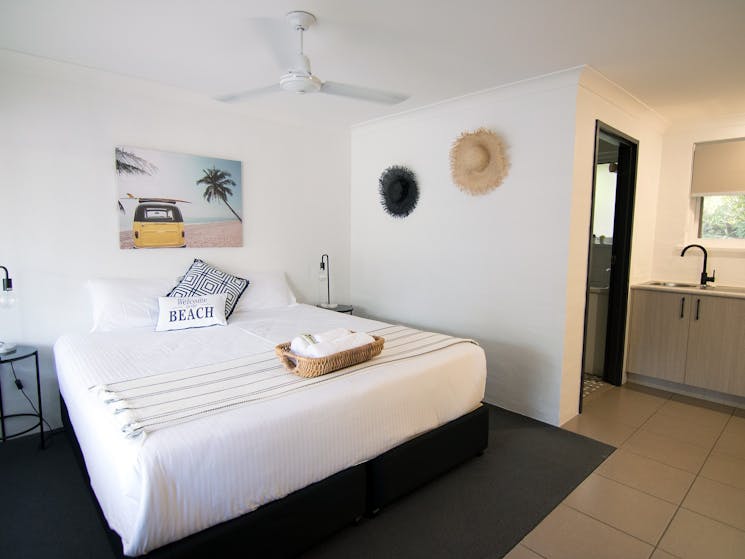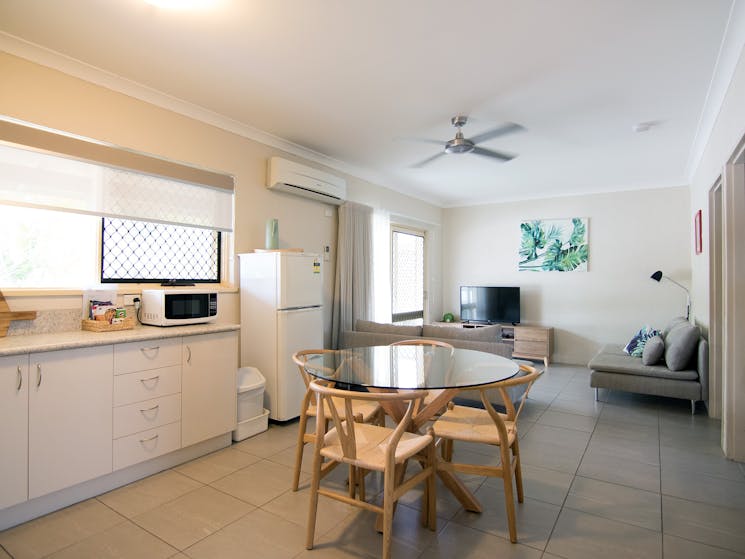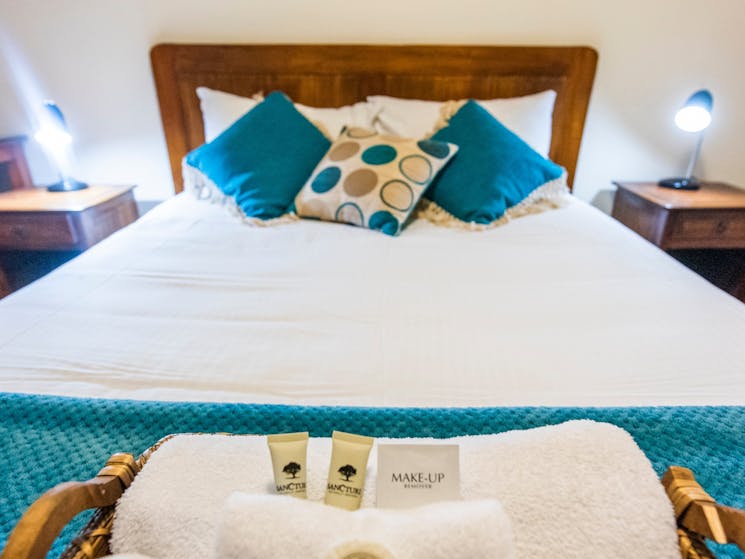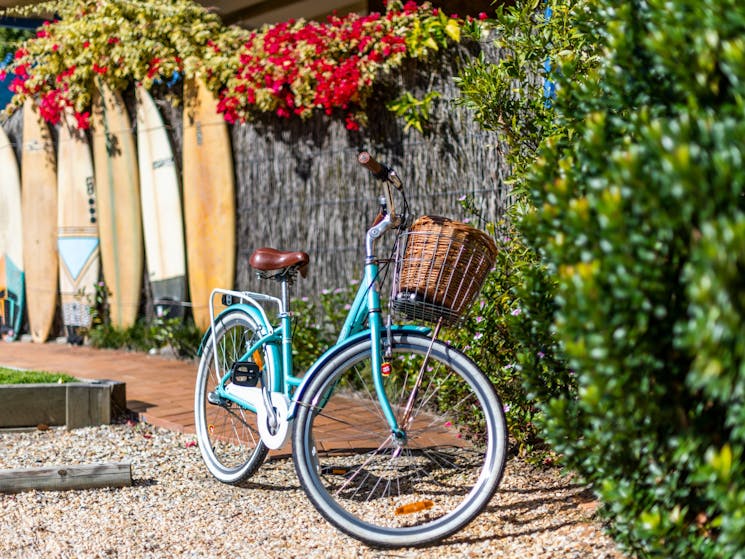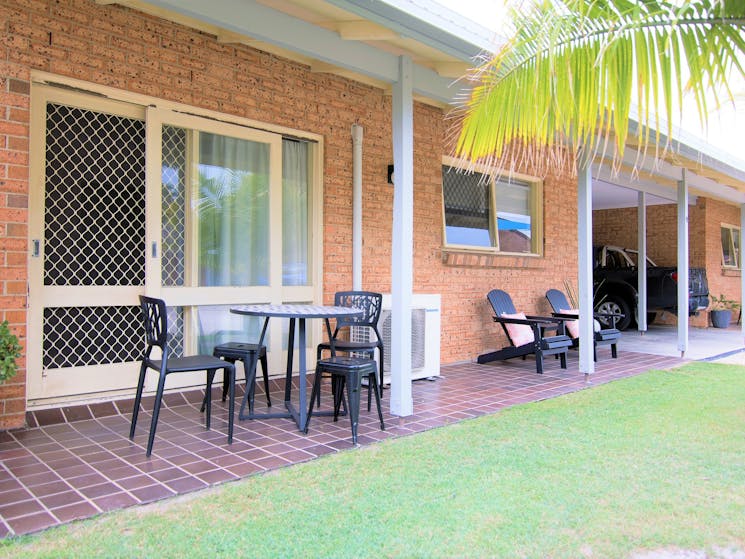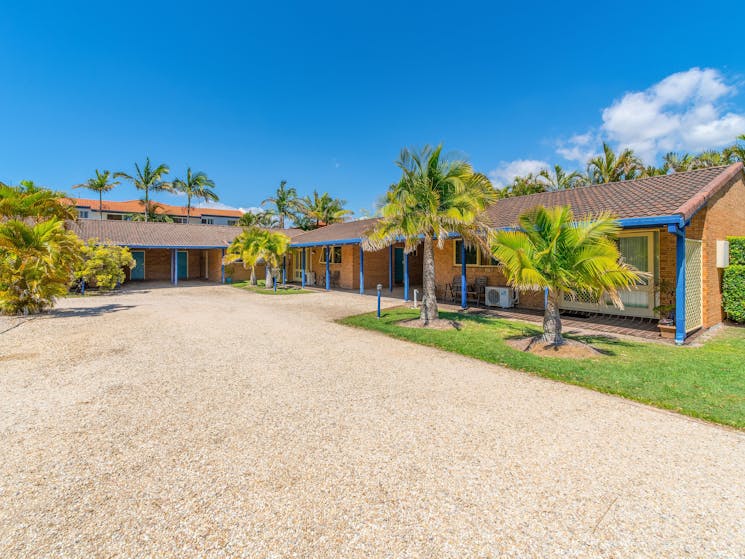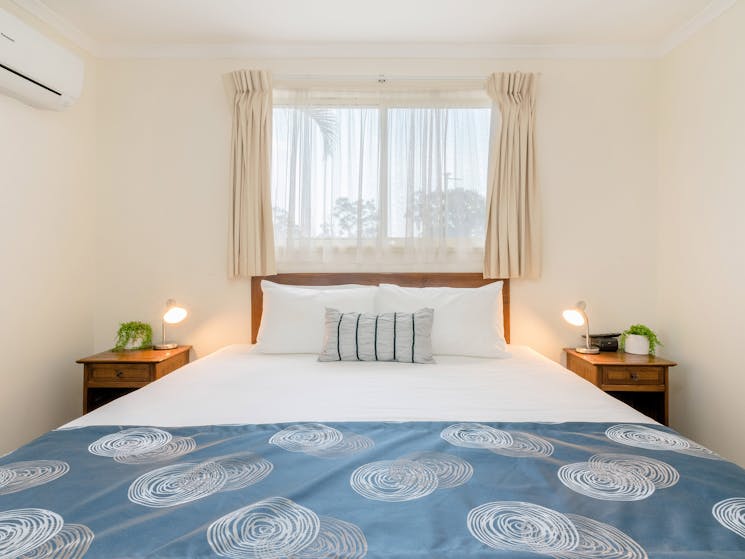 0

1

2

3

4

5

6

7

8
Pegasus Motel
Overview
The Pegasus is a resort-style beach motel offering rooms, suites and apartments perfect for travellers, families and holidaymakers. Situated on the beautiful Yamba Bay close to the cafes and…
The Pegasus is a resort-style beach motel offering rooms, suites and apartments perfect for travellers, families and holidaymakers. Situated on the beautiful Yamba Bay close to the cafes and restaurants and world-class beaches of Yamba and Angourie.
Relax in their beautiful tropical garden, swim in the salt water pool, play a game of tennis, grab one of the vintage bikes and explore a slice of heaven. Enjoy the minibars and locally produced ready-meals.
Evoking yesterday's spirit of holidays, The Pegasus offers a relaxed and friendly atmosphere, great place for a holiday or work stay.