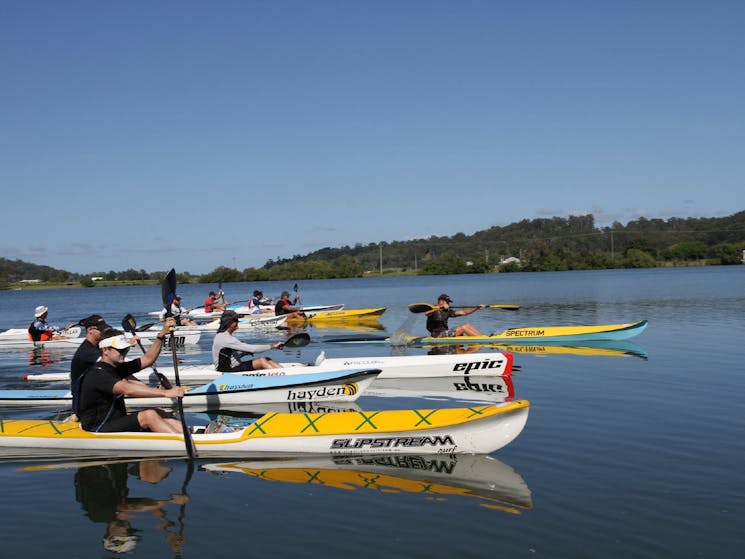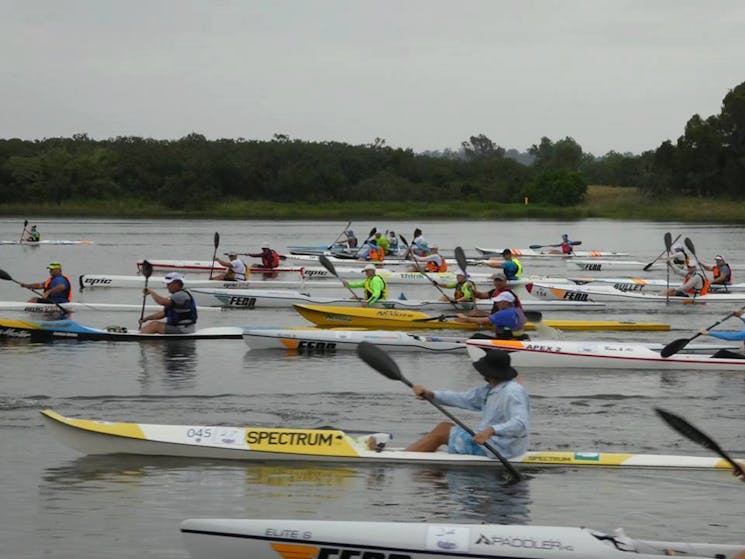 0

1
The Clarence 100
Friday 09 October 2020 to Saturday 10 October 2020
Overview
The Clarence 100 is an annual 106 kilometre river paddle from Copmanhurst to Yamba held in three stages over three days. It is open to all type of paddle craft and suitable for fast paddling, for…
The Clarence 100 is an annual 106 kilometre river paddle from Copmanhurst to Yamba held in three stages over three days.
It is open to all type of paddle craft and suitable for fast paddling, for the intermediate to advanced paddler. Competitive and social divisions are available. This event supports local river and ocean sporting communities in the area.
Stage 1: Copmanhurst to Grafton - 40 kilometres.
Stage 2: Grafton to Maclean - 40 kilometres.
Stage 3: Maclean to Yamba - 26 kilometres.
One of the great river paddles in Australia. Come and enjoy the river, the people and the local hospitality.