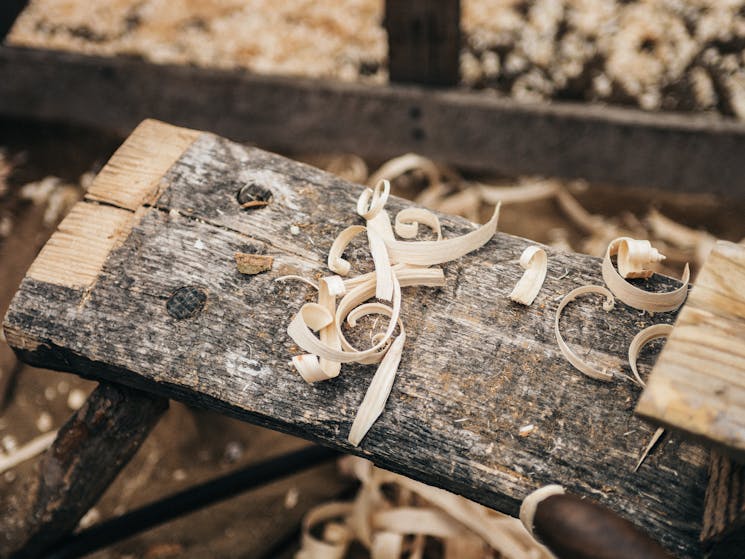 Spoon Carving from Scratch with Carol Russell
Saturday 22 August 2020
Overview
Carol is heading back to the Studio for more Spoon Carving workshops in Term Three! Carol has extensive experience working with timber and has been teaching workshops since the late 90's when she…
Carol is heading back to the Studio for more Spoon Carving workshops in Term Three!
Carol has extensive experience working with timber and has been teaching workshops since the late 90's when she ran a woodworking school at Carbatec in Brisbane. Here's a little from Carol's artist's statement:
Create your own unique wooden spoon right from scratch in this workshop – take a piece of wood and learn the skills and techniques to form a spoon from the very beginning. The workshop is suitable for both beginners and those with a little more experience – you'll learn carving techniques, tool sharpening and timber finishing.
Don't miss this opportunity to spend the day with Carol and learn this gentle art. Go home with loads of inspiration and all the knowledge you'll need to continue carving your own unique spoons.
All materials and equipment are supplied for this workshop.