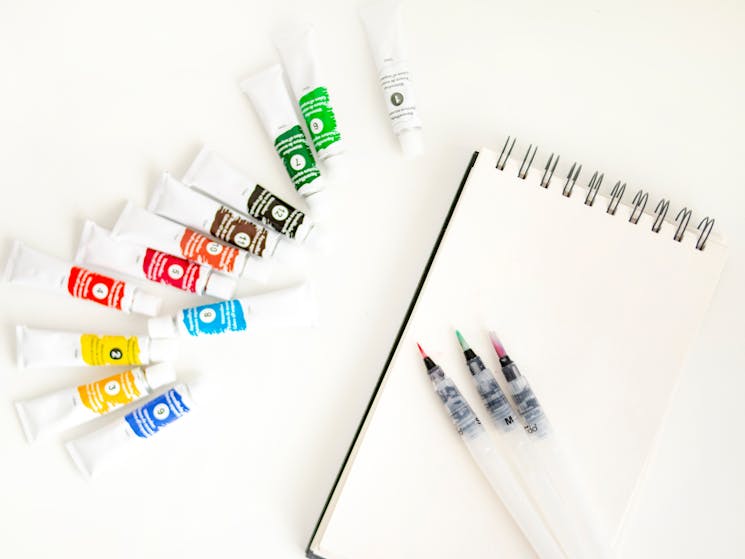 Essentials of Art and Design with Kerrie Bowles
Saturday 26 September 2020
Overview
Essential to working in and exploring the creative fields of Art and Design is an understanding of the fundamentals. This workshop introduces students to the elements and principles of Art and Design…
Essential to working in and exploring the creative fields of Art and Design is an understanding of the fundamentals. This workshop introduces students to the elements and principles of Art and Design.
Through a wide range of practical exercises students will explore line, value, colour, texture, shape and a lot more, and gain an understanding of how each of these influences the composition of a piece of art and allows it to become pleasing to the eye.
This structured workshop provides students with knowledge that will enable them to make informed decisions and choices in future art making.
The workshop is suitable for beginners and those who want to brush up on their skills and knowledge.