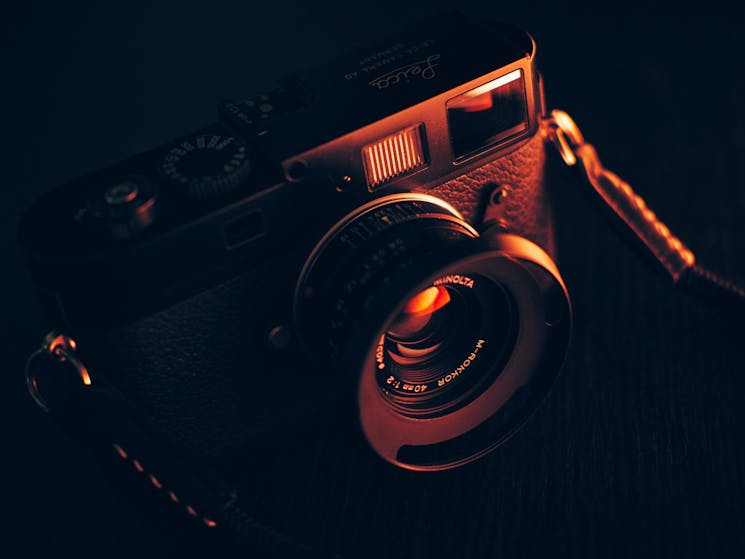 Camera Obscura with Raimond de Weerdt
Saturday 17 April 2021
Overview
Before photography was invented in the mid 19th century, there was a device called the Camera Obscura. This device consisted of a dark room with a small hole in one of the walls, on the opposite wall…
Before photography was invented in the mid 19th century, there was a device called the Camera Obscura. This device consisted of a dark room with a small hole in one of the walls, on the opposite wall an ever so faint image would appear, upside down and the other way around projecting what was in front of the small hole.
Over time this device became smaller and started to look like an old-style camera. Artists widely used this version of the Camera Obscura as a drawing aid. Once the light-sensitive film was invented, the Camera Obscura simply became known as a 'the camera'.
In this workshop, you will be building your own small Camera Obscura out of cardboard. With your own Camera Obscura, you will be able to capture photographs using your mobile phone that are truly beautiful and unique.