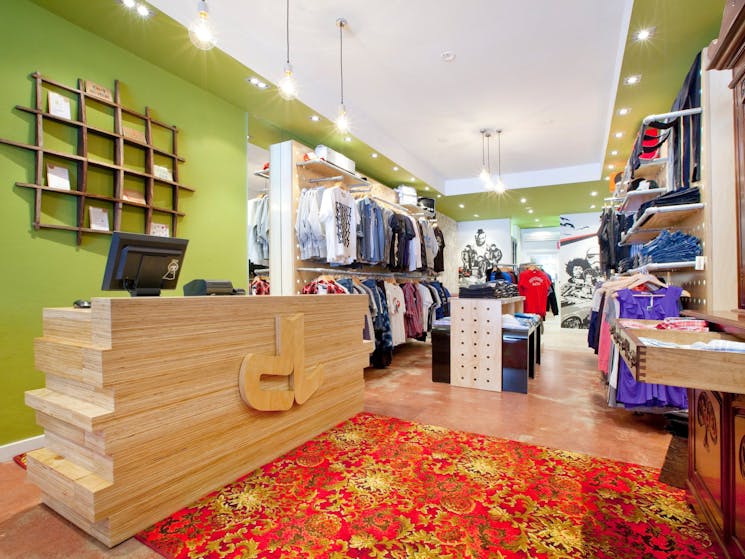 Driftlab - Byron Bay
Overview
A locally Owned Independent Boutique of Australian and International Brands. You'll find unique artisan pieces at Driftlab. Locally made or internationally sourced, every item of men's or women's…
A locally Owned Independent Boutique of Australian and International Brands.
You'll find unique artisan pieces at Driftlab. Locally made or internationally sourced, every item of men's or women's clothing, accessory, skin-care product, book, artwork, music sampling and vintage home-ware have been carefully selected and curated.
Driftlab carefully selects unique and precious items that embody the culture and beach lifestyle of the region. You are bound to find inspiration and charm here.