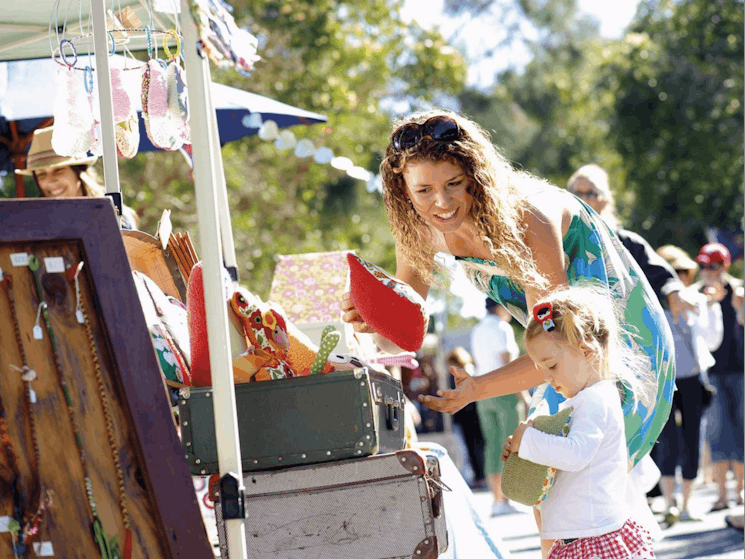 Ballina Market
Sunday 19 September 2021 to Sunday 21 November 2021 (MONTHLY event)
Overview
The East Ballina Lions invite you to the Ballina Market at Canal Road Ballina - a monthly market affectionately known as the 'friendliest market around'. Held on the third Sunday of the month, the…
The East Ballina Lions invite you to the Ballina Market at Canal Road Ballina - a monthly market affectionately known as the 'friendliest market around'.
Held on the third Sunday of the month, the stalls offer a wide variety of goods from food to fashion, and gadgets to gifts.
Visit the Cafe under the Trees for local coffee and freshly cooked food, the Ballina Shire Concert Band provide musical entertainment, and all profits from the markets are returned to the community. The markets are a great day out for all.