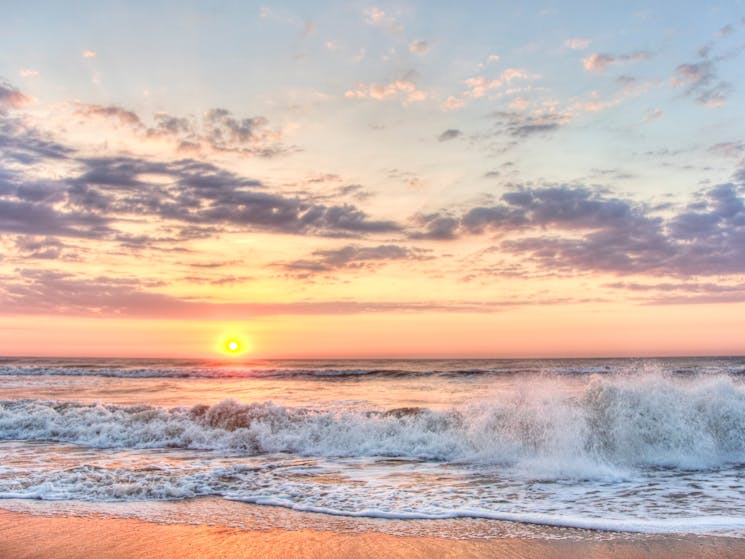 Ballina Balinese Massage
Overview
Ballina Balinese Massage is a new haven with a view on beautiful Angel's Beach, located in East Ballina, near the best surf spots in the area. They offer a range a massage services and spa…
Ballina Balinese Massage is a new haven with a view on beautiful Angel's Beach, located in East Ballina, near the best surf spots in the area.
They offer a range a massage services and spa treatments in a most quiet and comfortable setting. For pain and stress relief in a professional and intuitive way, their modalities are varied and often merge, making each experience unique.
Whether you are in the shire for a holiday or for a short day away from the hustle and bustle, Ballina Balinese Massage is a must try!
Appointment only.