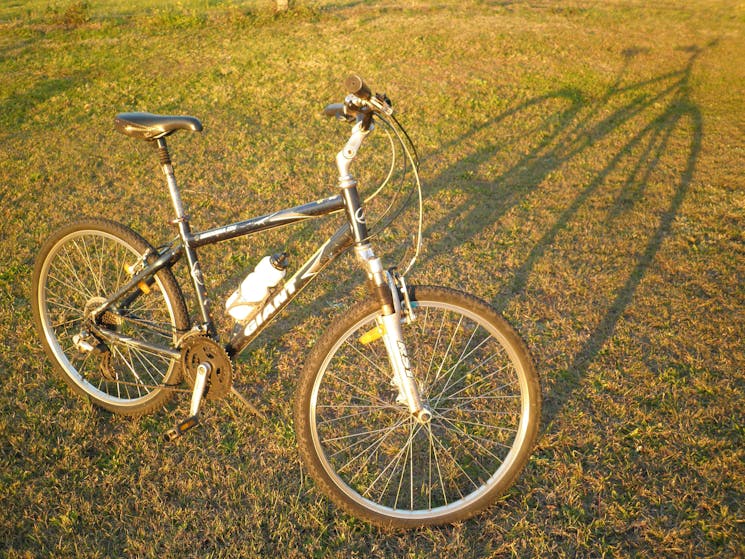 0

1

2
Hunter Valley Cycling Bicycle Hire
Overview
Hunter Valley Cycling provides a unique and fun way to experience all that the Hunter Valley has to offer on a bicycle - be it a tandem or mountain bike. This is the perfect way to enjoy some…
Hunter Valley Cycling provides a unique and fun way to experience all that the Hunter Valley has to offer on a bicycle - be it a tandem or mountain bike.
This is the perfect way to enjoy some exercise and indulge the senses with a sense of satisfaction that you did it under your own steam!
Why not take up the challenge? Relax, unwind and experience at your own leisurely pace the serenity, the ever changing landscape, quality wines, cafes and galleries....
Try bike sailing on the Debeyers Drift !