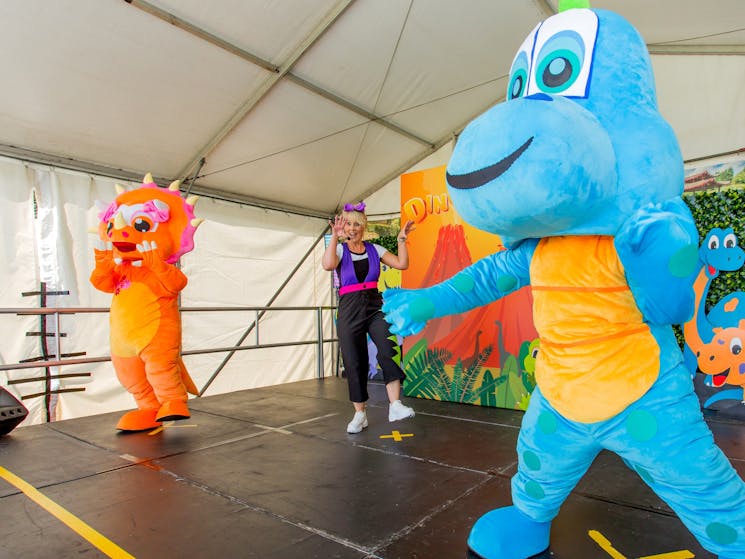 0

1

2

3

4

5

6

7

8
Mega Creatures at Hunter Valley Gardens - Postponed
Saturday 26 September 2020 to Sunday 11 October 2020
Overview
While they are monitoring the COVID-19 situation closely, and on Government advice, Hunter Valley Gardens will remain open to the public. Unfortunately, in the interest of public health and safety,…
While they are monitoring the COVID-19 situation closely, and on Government advice, Hunter Valley Gardens will remain open to the public.
Unfortunately, in the interest of public health and safety, they will be cancelling the upcoming planned Easter celebrations and are postponing their Mega Creatures event until the September school holidays.
The safety and well being of their guests and team members is their utmost priority. The Gardens are predominately an outdoor venue spread across approximately 12 hectares, and as such they invite you to visit the peace and tranquillity of the Gardens and enjoy one of the best seasons of the year in their beautiful region.
Allows a person's carer free entry into participating venues and events