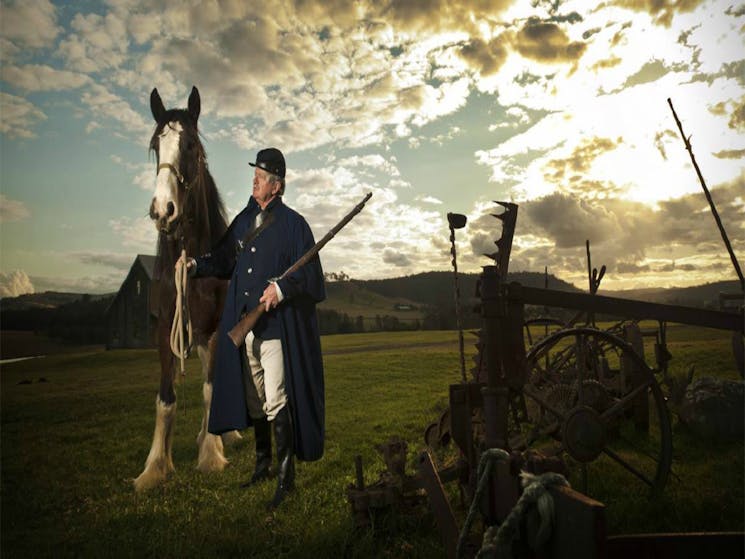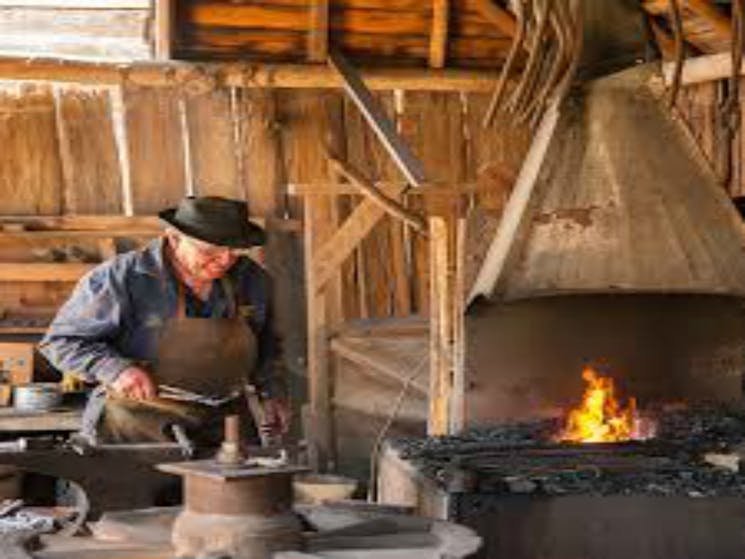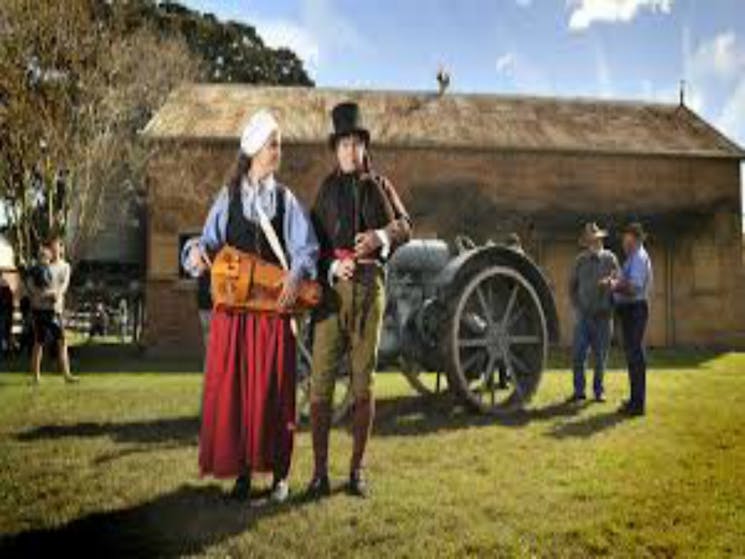 0

1

2
Peek into the Past
Sunday 25 July 2021
Overview
Peek into the Past is when Tocal Homestead comes alive with the sights and sounds (and smells) of yesteryear. It is a wonderful old fashioned day out for all the family. Grandparents will reminisce,…
Peek into the Past is when Tocal Homestead comes alive with the sights and sounds (and smells) of yesteryear. It is a wonderful old fashioned day out for all the family. Grandparents will reminisce, there's nostalgia.
The sounds of working horses, heritage tractors and machinery mingle with the aromas of scones and apple pies baking in the old wood stove. Make sure you see the blacksmiths working at the forge and then enjoy a piece of damper from the camp fire. Watch the local straw broom maker at work - he'd be happy to sell you one.
Keep an eye out for the 'redcoats' of the soldiers of the 73rd Regiment of Foot, who will fire their muskets and march through the site - keeping law and order . Bring a scarecrow for the Scarecrow Competition and then vote for the best scarecrow (most votes wins).