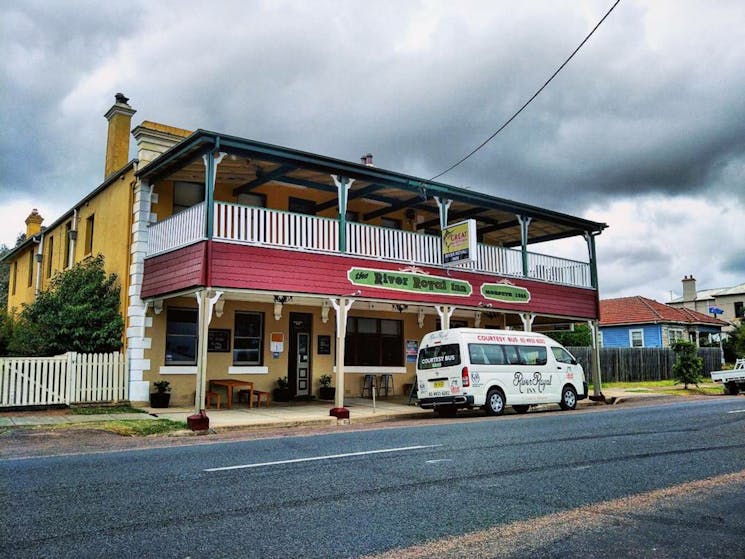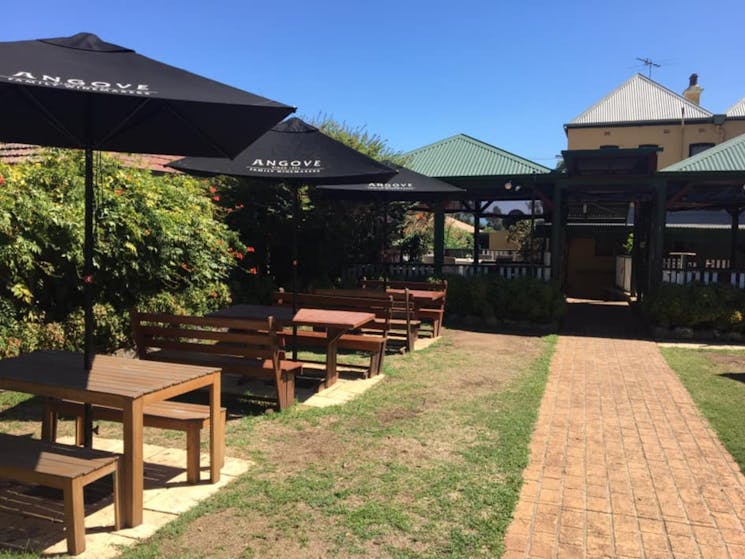 0

1
River Royal Inn
Overview
The River Royal Inn was built in 1876 and is located in the main street of Morpeth. It is a beautifully restored hotel that offers cold beers, quality wine and a variety of Australian and Thai food…
The River Royal Inn was built in 1876 and is located in the main street of Morpeth. It is a beautifully restored hotel that offers cold beers, quality wine and a variety of Australian and Thai food to enjoy.
They also have a country style beer garden to enjoy this all in.
Why not stay the night in their tidy accommodation?