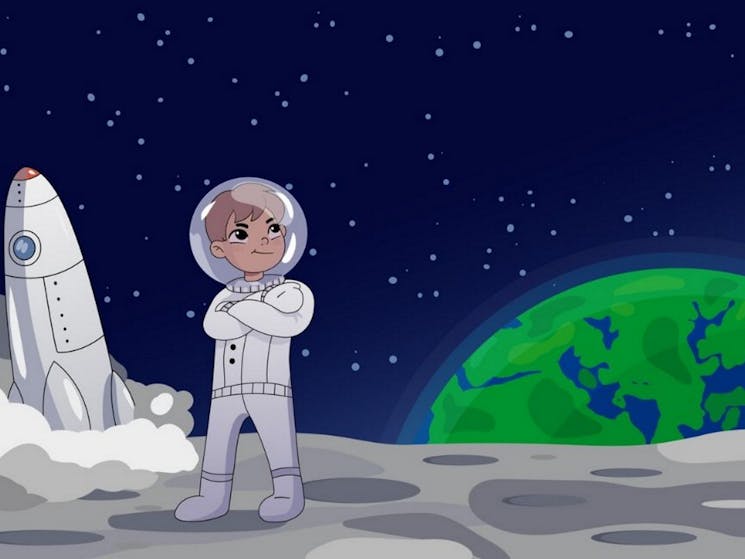 Sensory Space Boxes - Maitland Library
Wednesday 30 June 2021
Overview
What does it feel like to be in outer space? During this workshop Maitland Libraries will take you you out of this world as you journey through and learn about space. Visit the moon and set foot…
What does it feel like to be in outer space?
During this workshop Maitland Libraries will take you you out of this world as you journey through and learn about space. Visit the moon and set foot on an undiscovered planet.
At the end of the workshop you will be able to take home a space box as a memento of your journey.
This workshop is recommended for children aged 5+.