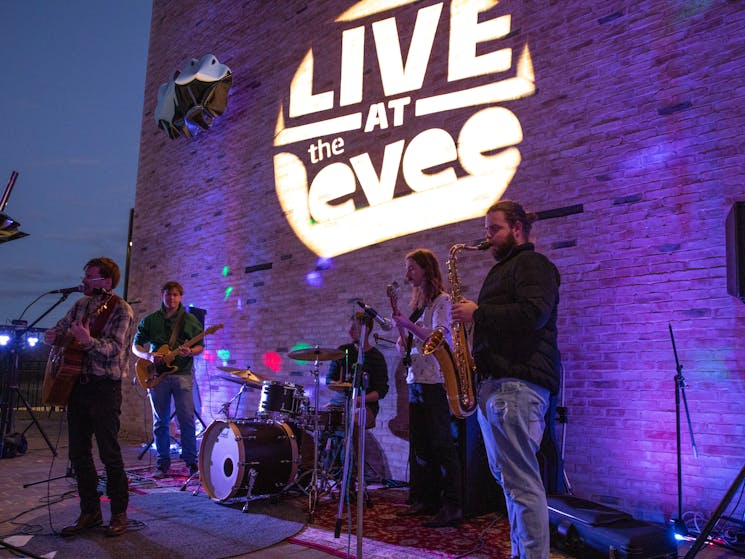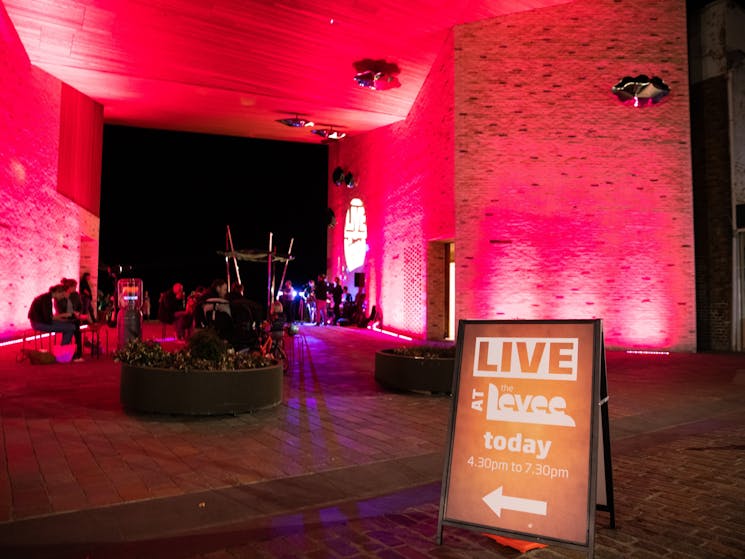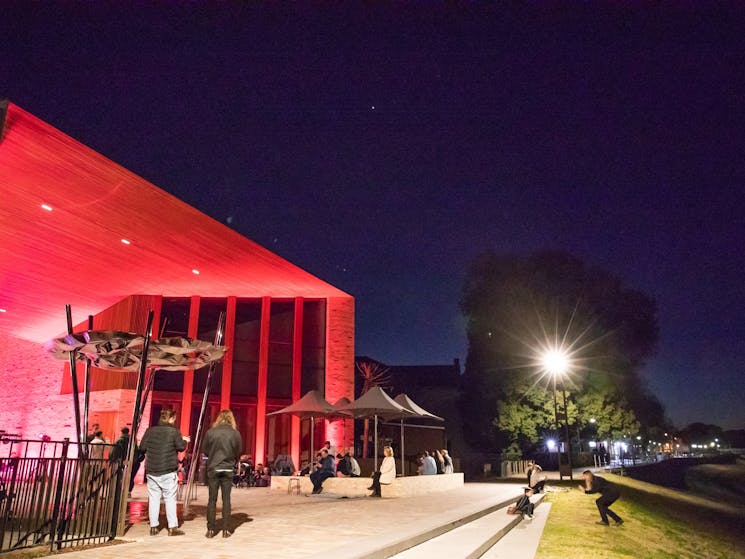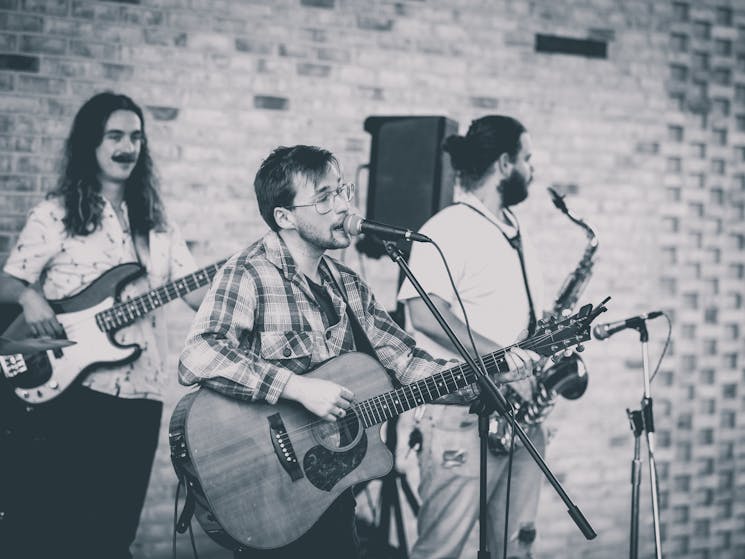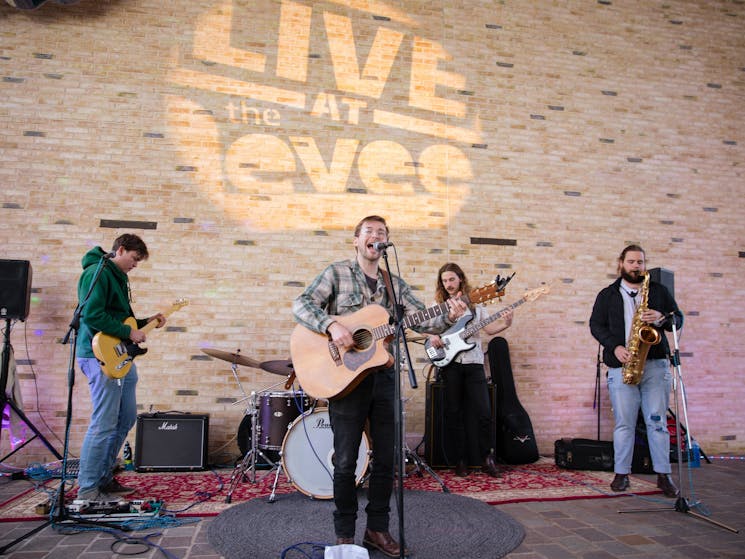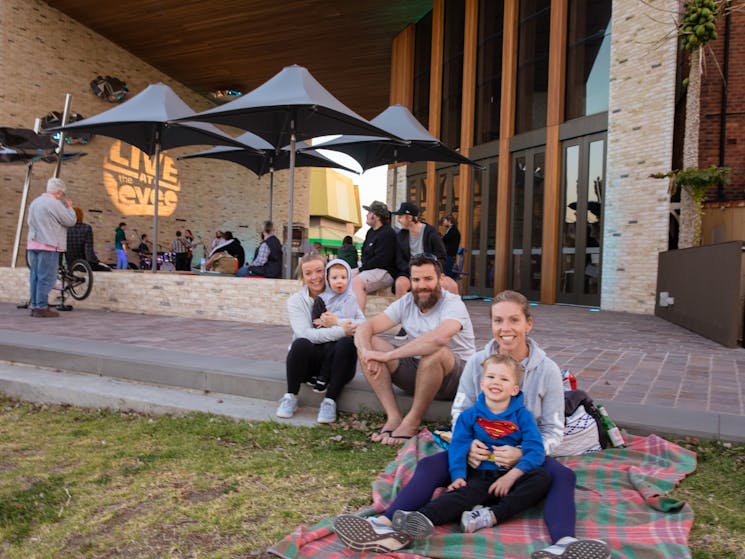 0

1

2

3

4

5

6
Live at The Levee
Friday 19 February 2021 to Friday 20 August 2021 (MONTHLY event)
Overview
Live at The Levee is a new way to start your weekend. On the third Friday evening of the month, they will be bringing The Levee to life with a live music act. Grab a bite to eat at the many options…
Live at The Levee is a new way to start your weekend.
On the third Friday evening of the month, they will be bringing The Levee to life with a live music act.
Grab a bite to eat at the many options within the precinct, relax with friends, unwind and let the music ease you into a weekend state of mind.
Located regularly at the Riverlink at The Levee in Maitland, with a new fabulous performer each month. Be sure to keep up to date with all event information and updates by following their Facebook event!