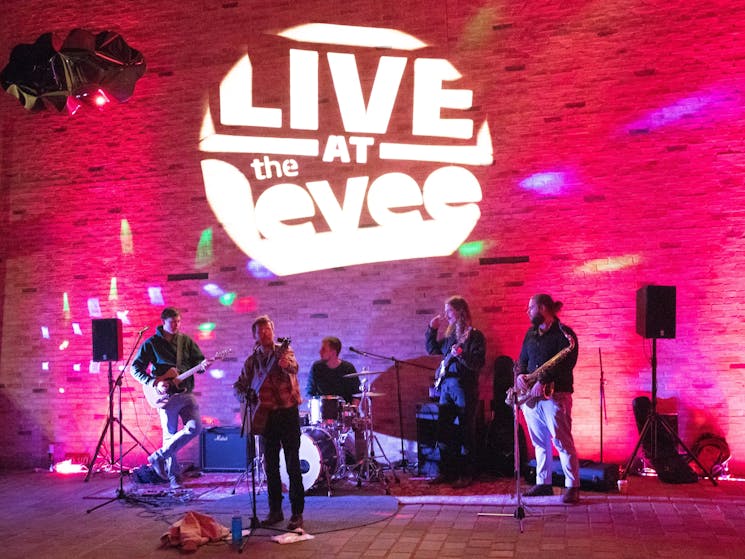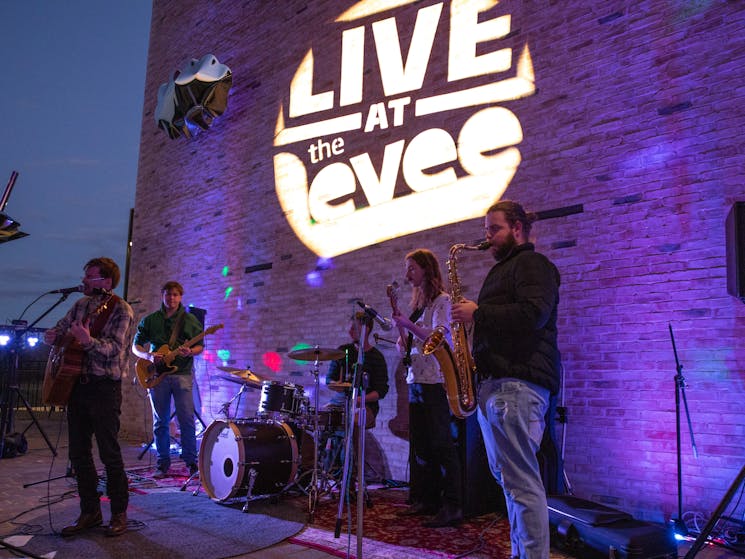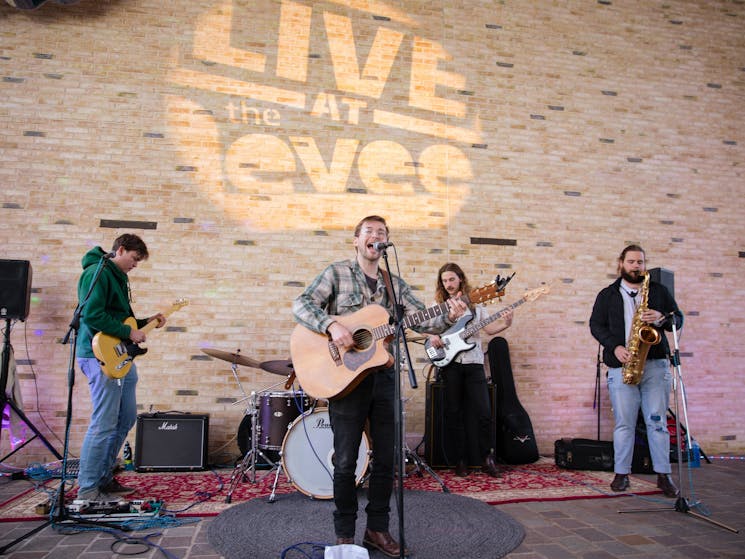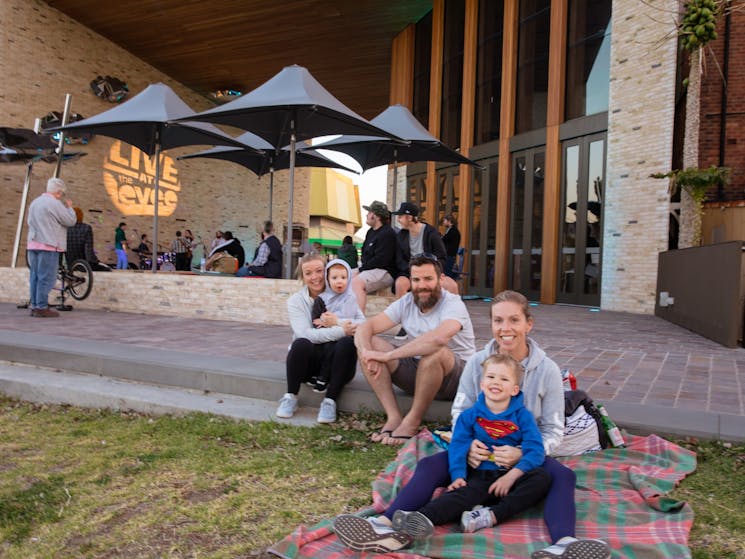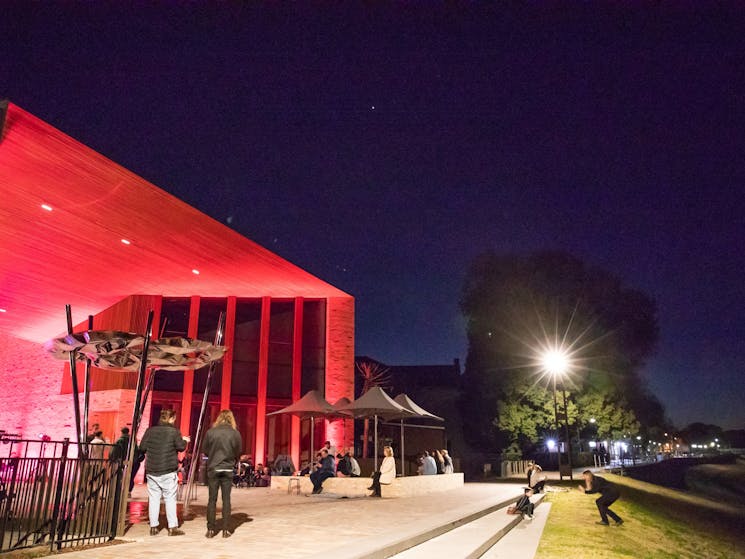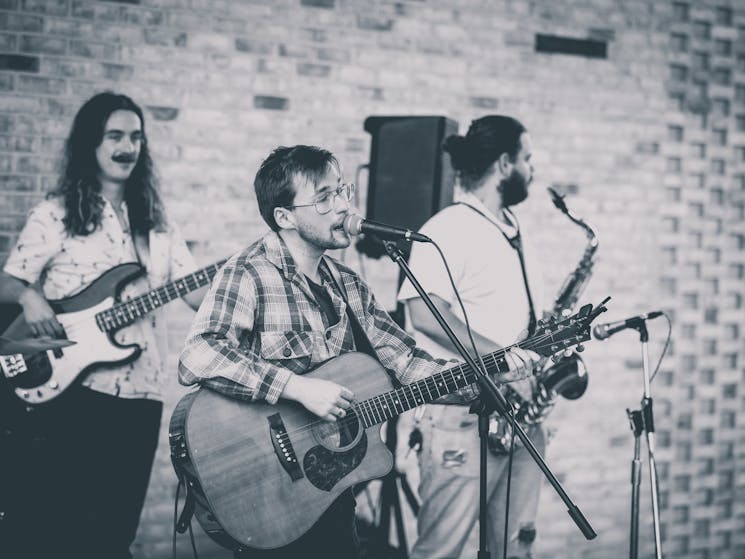 0

1

2

3

4

5

6
Live at The Levee
Friday 19 November 2021 to Saturday 18 December 2021 (MONTHLY event)
Overview
On the third Friday evening of the month, The Levee comes to life with live music. Grab a bite to eat at the many options within the precinct, relax with friends, unwind and let the music ease you…
On the third Friday evening of the month, The Levee comes to life with live music.
Grab a bite to eat at the many options within the precinct, relax with friends, unwind and let the music ease you into a weekend state of mind.
It is located at the Riverlink at The Levee in Central Maitland, with a new fabulous performer each month from 7.00 pm until 9.30 pm.
July will see Cormac Grant Band and Turpentine Babychino share an amazing lineup of musicians including Georgie Winchester to the Live at The Levee stage.
Be sure to keep up to date with all event information and updates by following the Live at The Levee Facebook event!