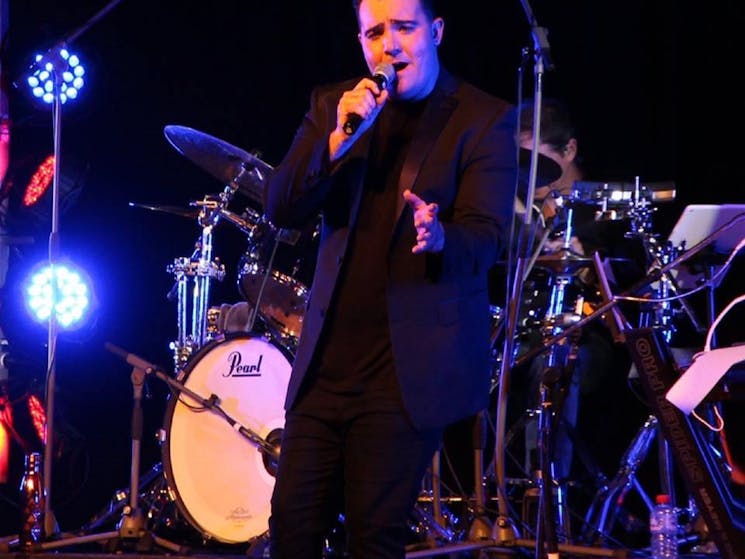 Jason Owen Sings John Denver: The Acoustic Sessions
Saturday 07 August 2021
Overview
Due to popular demand, Aussie country music artist Jason Owen will be returning in 2021 with his acclaimed show Jason Owen Sings John Denver. Performing in intimate settings around the nation, Jason…
Due to popular demand, Aussie country music artist Jason Owen will be returning in 2021 with his acclaimed show Jason Owen Sings John Denver.
Performing in intimate settings around the nation, Jason will be singing many of Denver's most loved songs from his fourth album Jason Owen Sings John Denver: the 20th Anniversary. When the album was released in 2017 to mark 20 years since Denver's passing, it became an instant smash hit, going straight to number one on the Australian iTunes Country Music Chart.
Jason is also releasing his version of one of John Denver's greatest singles of all time Thank God I'm a Country Boy. The song, which was originally released in 1974 and went to Number 1 around the world, is still considered to be one of the greatest country songs of all time.