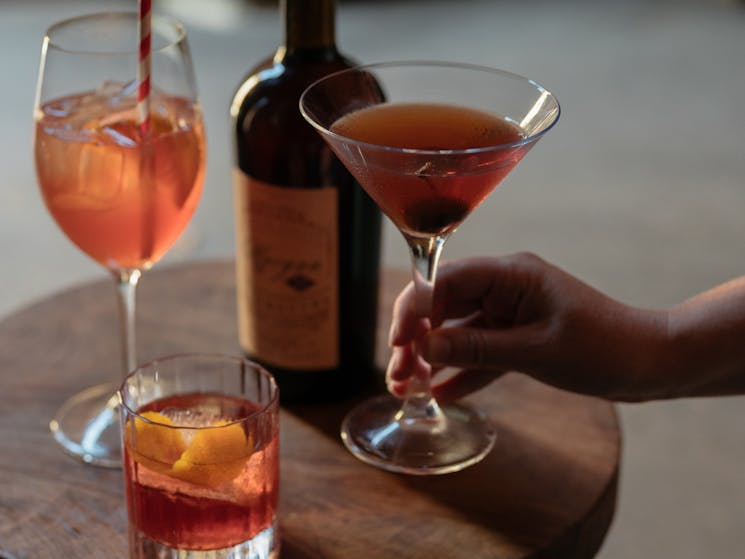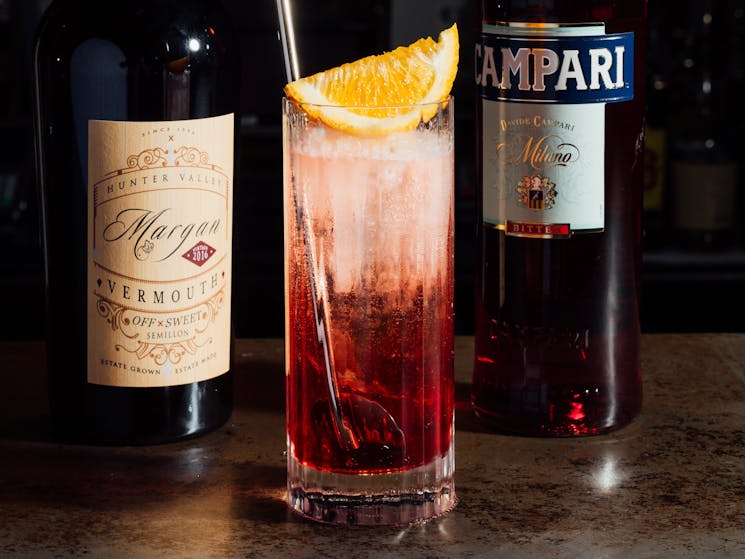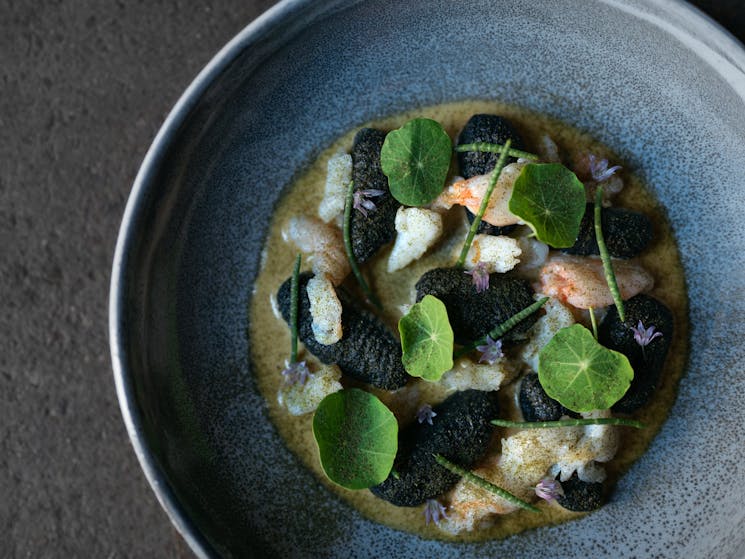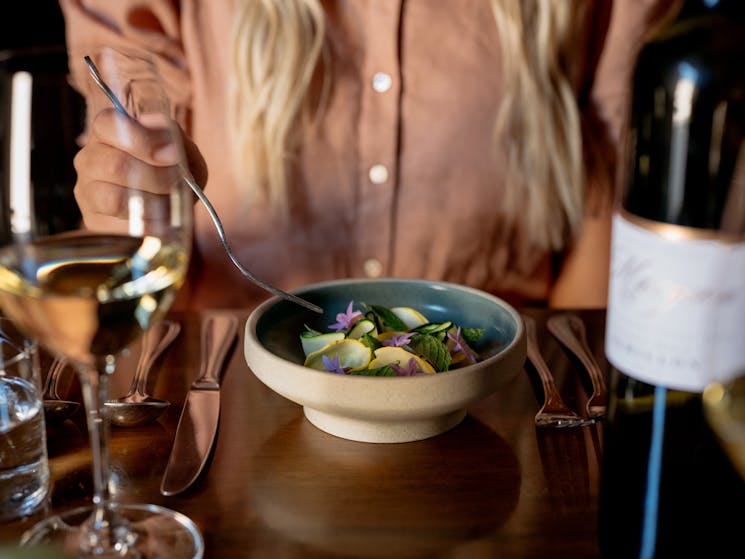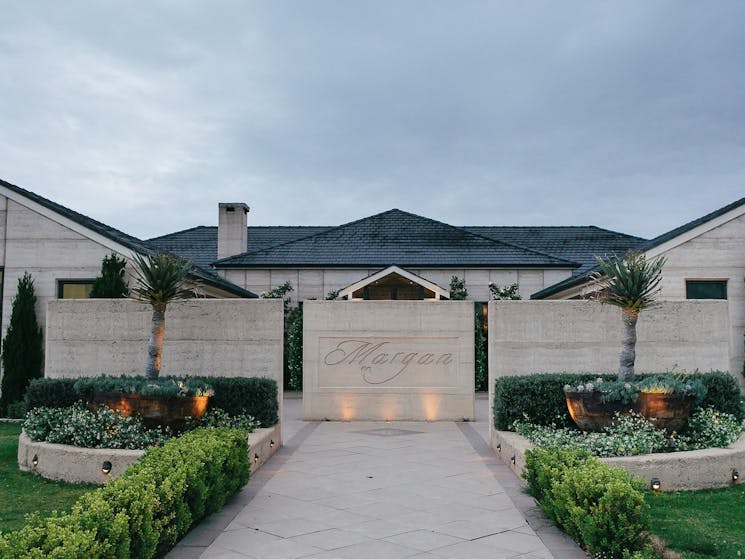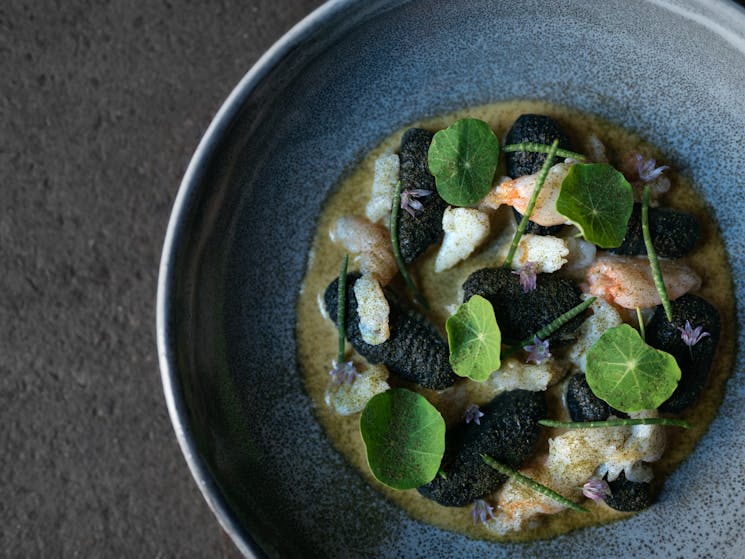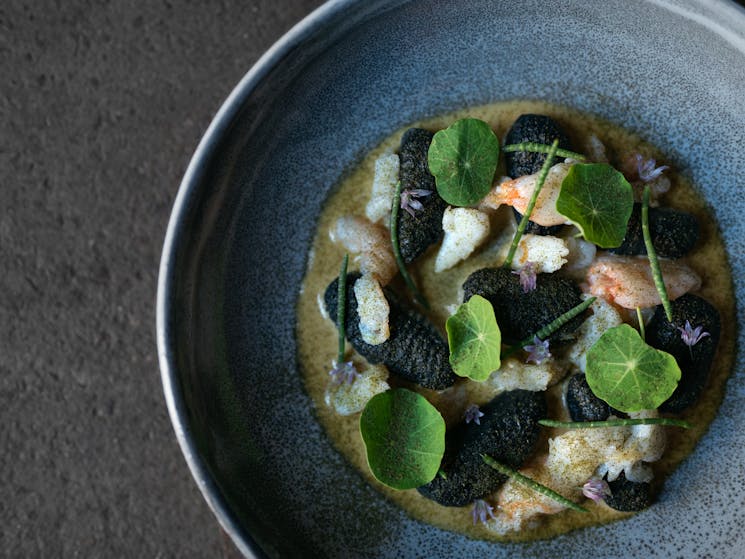 0

1

2

3

4

5

6
Art of the Aperitivo
Friday 30 July 2021 to Saturday 25 September 2021 (WEEKLY event)
Overview
Celebrate the 'Art of the Aperitivo' with us with a Vermouth Cocktail Masterclass. As the Italians do, enjoy a light nibble while you discover the history and processes of how we make our Margan…
Celebrate the 'Art of the Aperitivo' with us with a Vermouth Cocktail
Masterclass. As the Italians do, enjoy a light nibble while you discover the history and processes of how we make our Margan Vermouth. Get creative and make your own stir down classic or shake a contemporary garden inspired cocktail.
This is all hungry work, so your experience continues with a
five-course degustation dinner in our restaurant, showcasing the best of our estate grown produce including vegetables, fruit, free range eggs, olives, honey and lambs.
Caters for people who use a wheelchair.