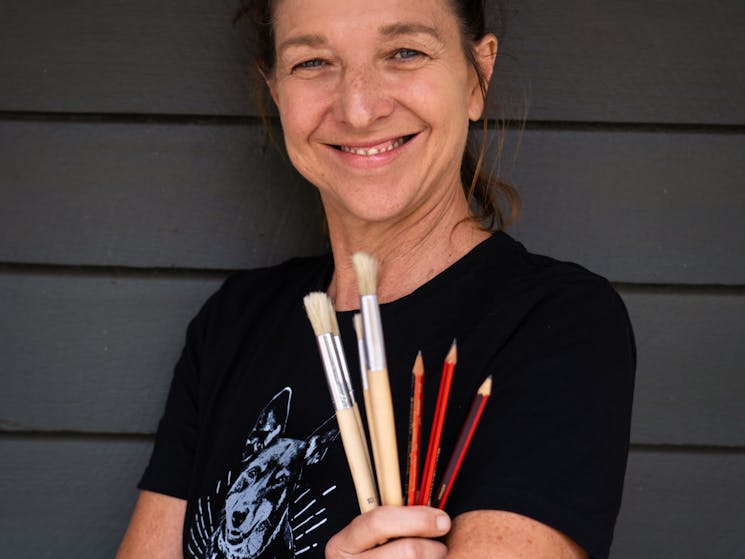 0

1
Natural Still Life Drawing
Thursday 23 September 2021 to Friday 31 December 2021 (WEEKLY event)
Overview
"Drawing is a wonderful way of connecting with the most precious natural world around us, truly "seeing" the detail in the subject we are drawing and being in the moment." Each week we focus on a…
"Drawing is a wonderful way of connecting with the most precious natural world around us, truly "seeing" the detail in the subject we are drawing and being in the moment."
Each week we focus on a different drawing principle : portrait, landscape, still life, linear, tonal, expressive, technical, perspective.
You can come to one session, or you can come to them all!
No previous experience necessary....beginners welcome...
This is a lovely class to make new friends, connect with objects around us, and relax!