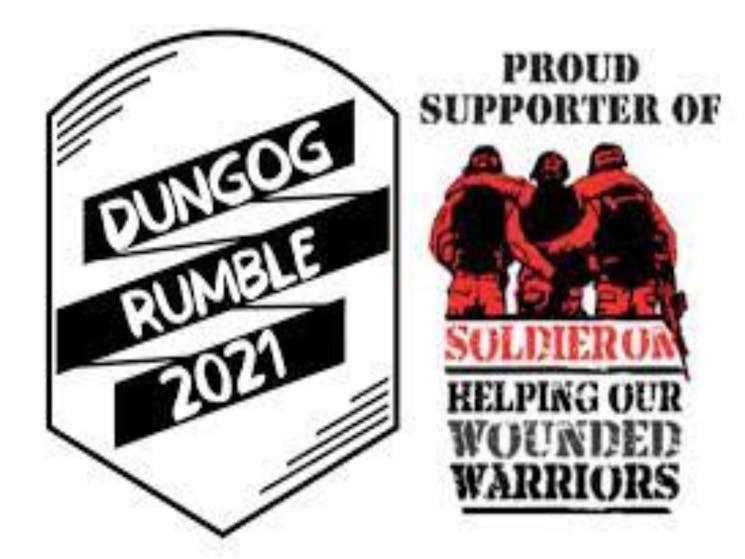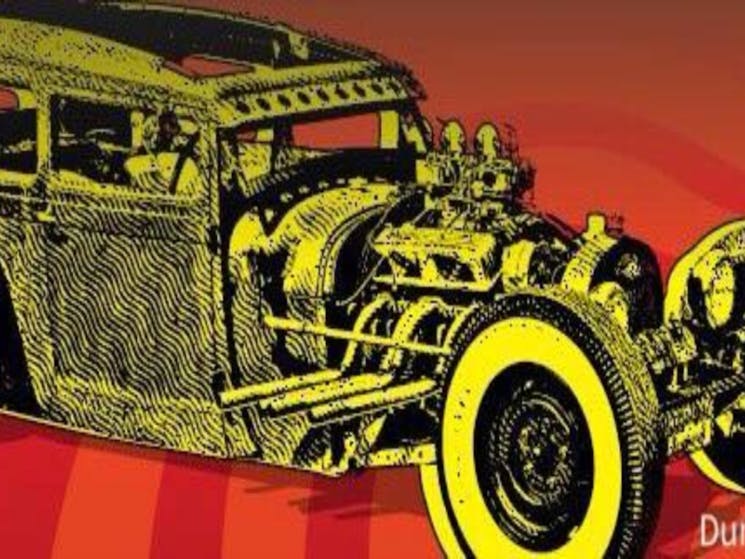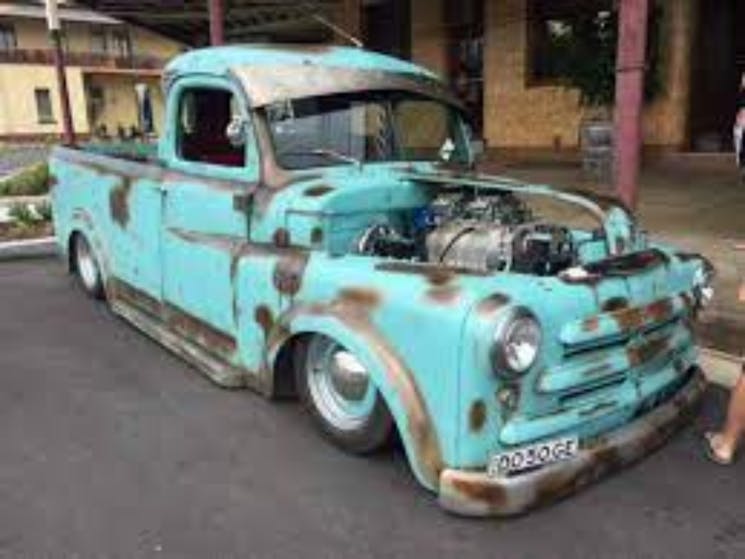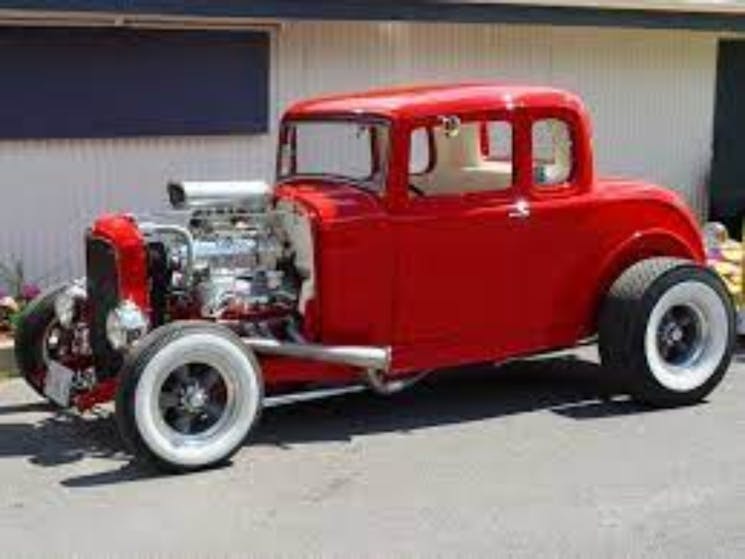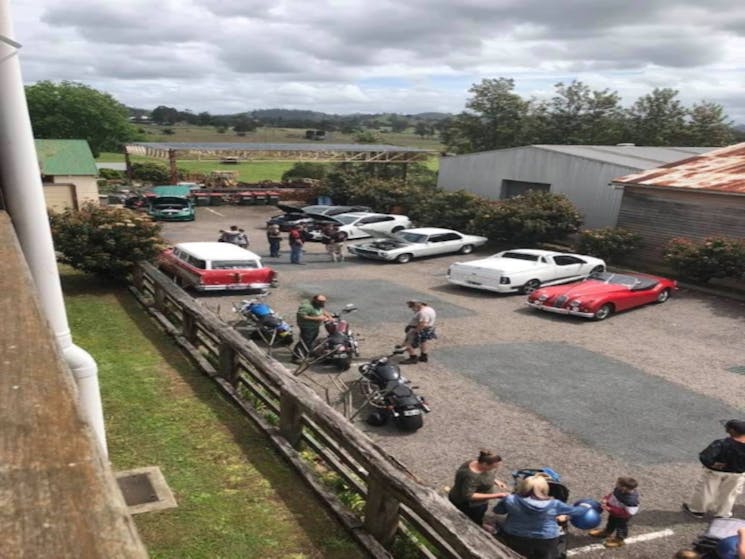 0

1

2

3

4

5

6

7
Dungog Rumble
Saturday 23 October 2021
Overview
Annual Car, Bike, Truck and Hotrod show, Raising money for charities. It's sure to be another great day with Hot Rods, Bikes and much more to see! Custom classics, vintage and restored vehicles all…
Annual Car, Bike, Truck and Hotrod show, Raising money for charities. It's sure to be another great day with Hot Rods, Bikes and much more to see!
Custom classics, vintage and restored vehicles all featured in the annual event.
This year Dungog Rumble will be raising funds for Soldier On Australia
The legend at Tempest Bicycles has upped his sponsorship and has now donated not one but two amazing kids bike for the Raffle.