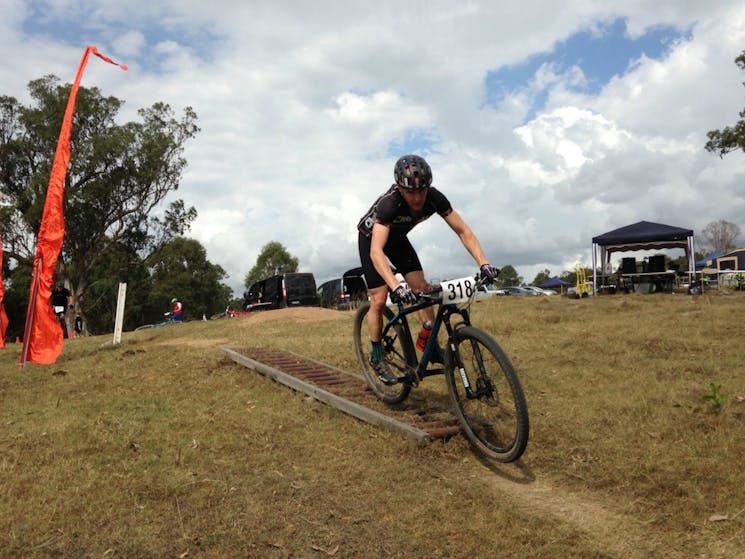 0

1

2

3
Dungog Mountain Bike Festival
Event dates to be confirmed: September 2020
Overview
Event information may be out of date due to the coronavirus (COVID-19). Confirm details with event organisers. MTB Dungog does not have any upcoming events. The Dungog Mountain Bike Festival being…
Event information may be out of date due to the coronavirus (COVID-19). Confirm details with event organisers.
MTB Dungog does not have any upcoming events.
The Dungog Mountain Bike Festival being held Easter Saturday and Sunday and they're looking forward to seeing you here in the beautiful Dungog Common. They have a new class in the five-hour open as well: Masters over 50's. This event is for males and females and the first three place getters will receive a medal.