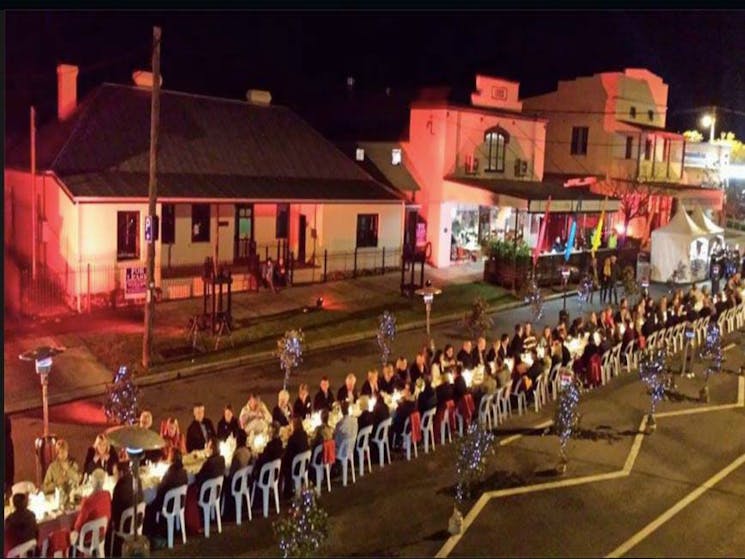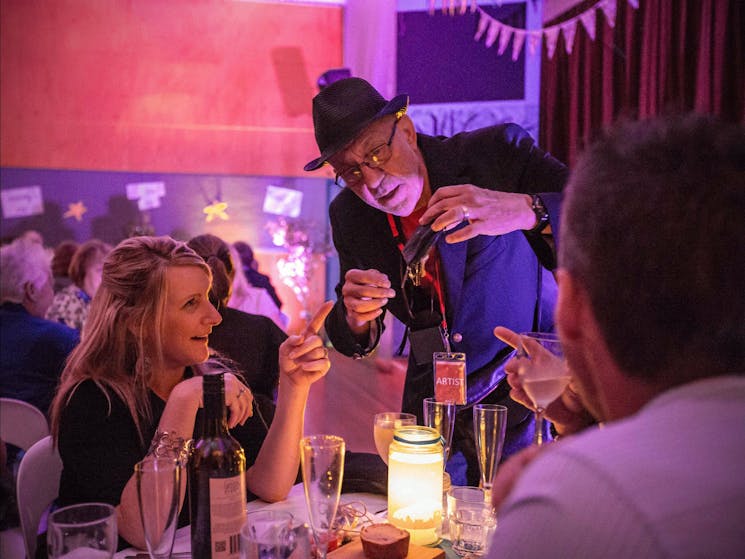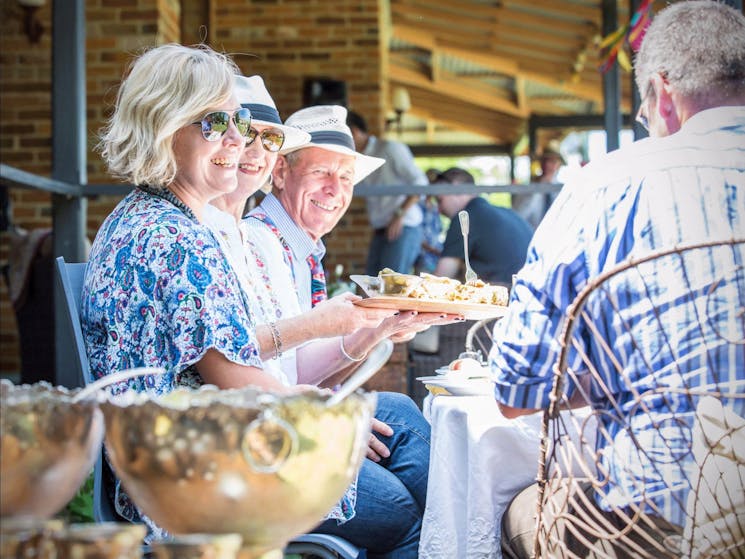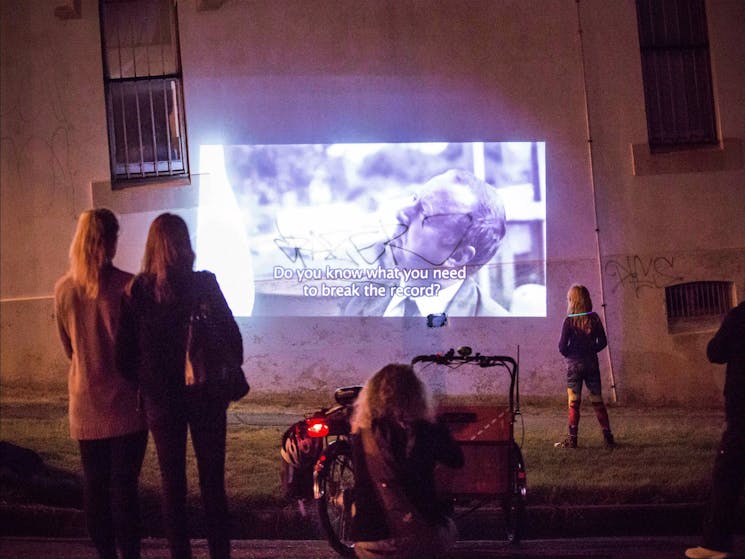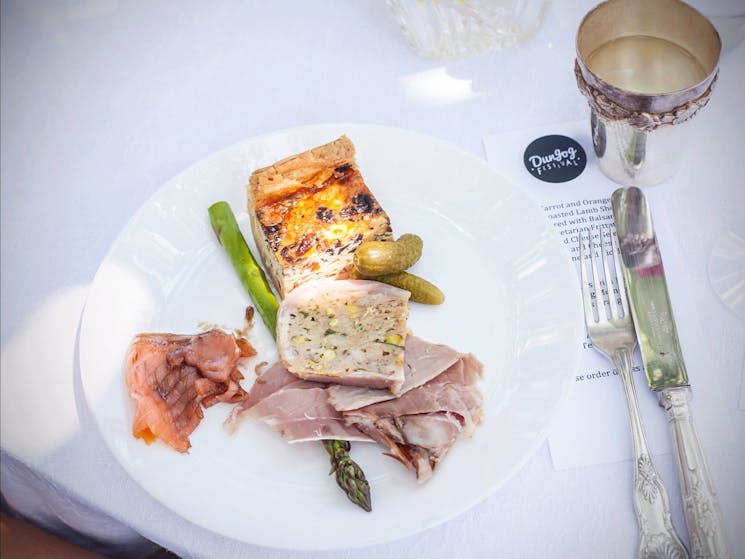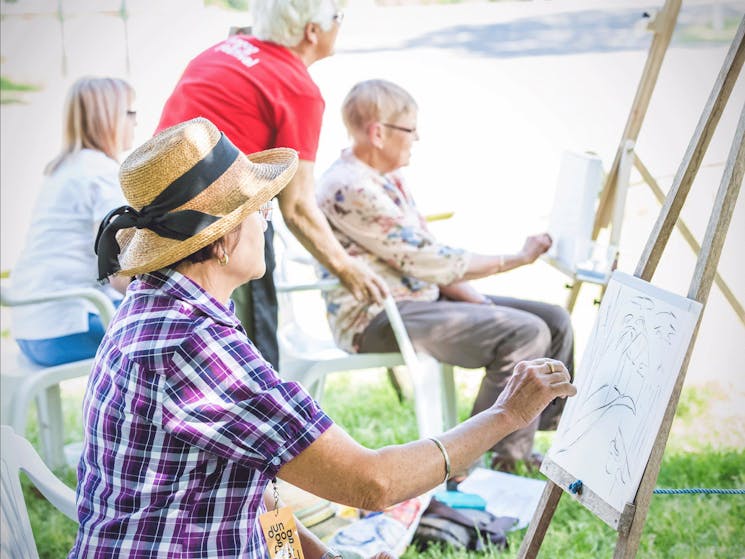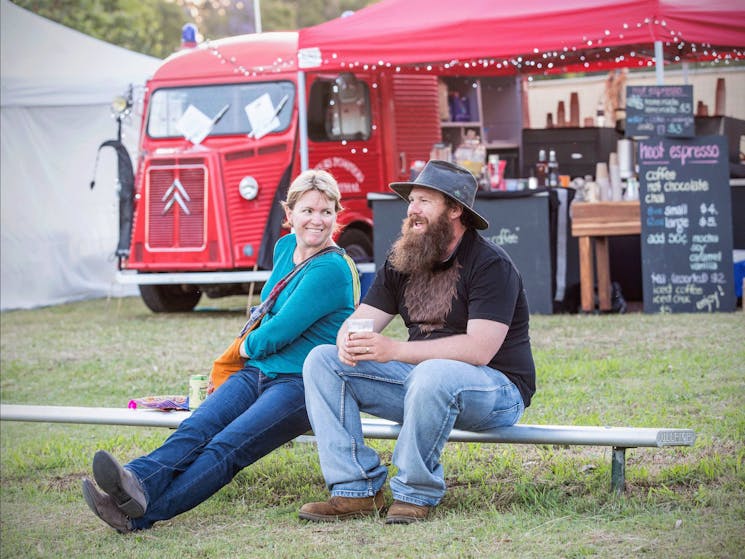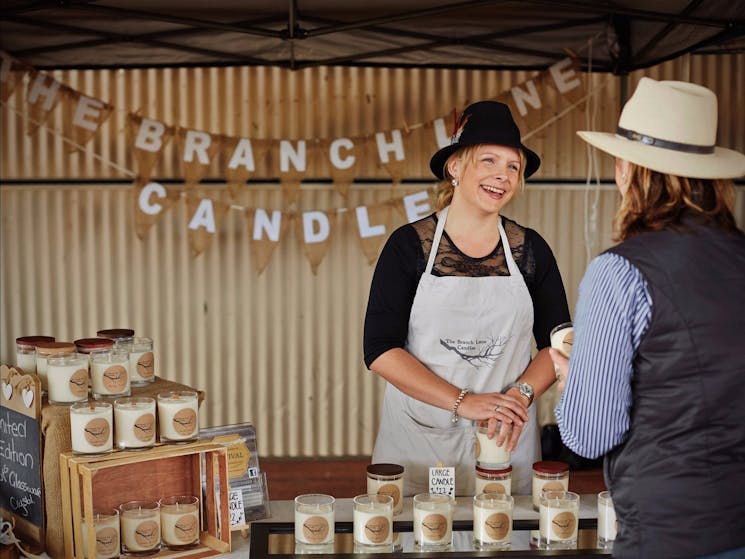 0

1

2

3

4

5

6

7

8

9
Dungog Festival
Event dates to be confirmed: October 2020
Overview
This year the festival will burst with the sights sounds and experiences of Arts, Activity, Food, Music and Fun in the pristine rural setting of Dungog. More than ever this year the Festival has …
This year the festival will burst with the sights sounds and experiences of Arts, Activity, Food, Music and Fun in the pristine rural setting of Dungog. More than ever this year the Festival has events to suit all budgets including the free Sunday Street Party.
They are creating a dynamic program that will engage both the Dungog community and visitors from further afield. Key events such as the 'Long Table Dinner', 'Gala Street Parade', 'James Theatre', Sculpture on the Farm', 'Wallarobba Hall Oktoberfest' and much more are all certain to draw crowds.
Street musicians, bands, solo artists and everything in between will create a vibrant atmosphere on the streets of Dungog, where just a few steps away the historic James Theatre will host a film program Dungog's fresh approach to the moving image will deliver some truly retro and innovative cinematic experiences that venture outside the cinema walls, giving visitors new ways to engage with film around the town.