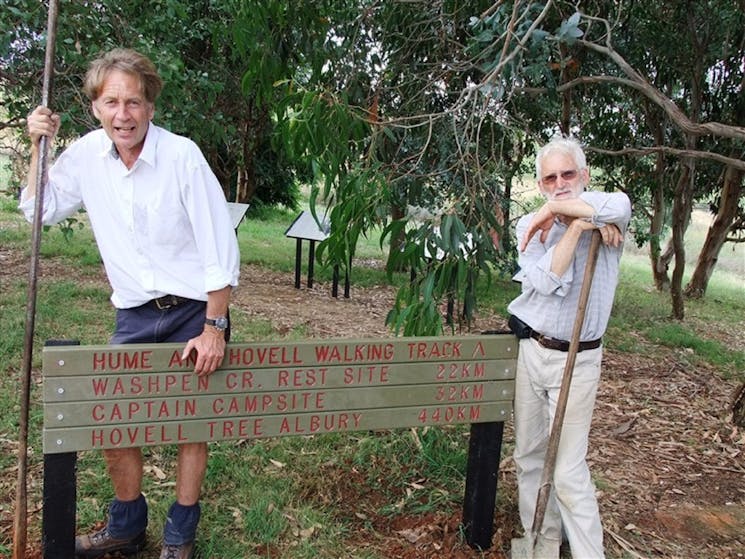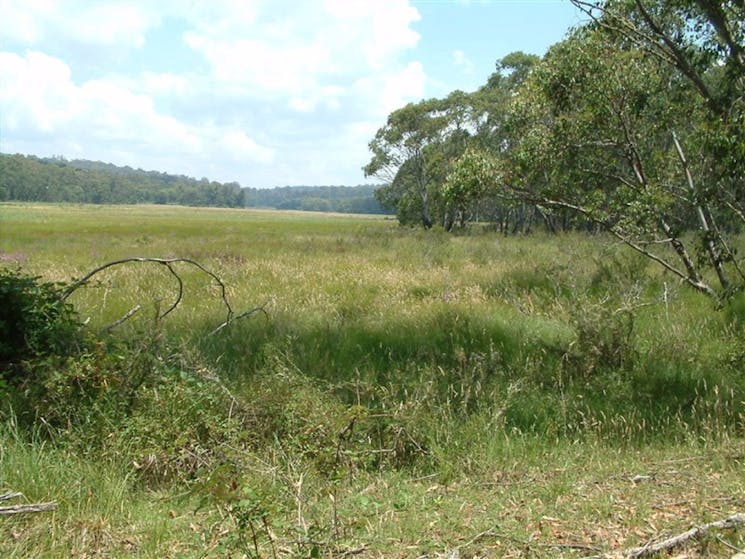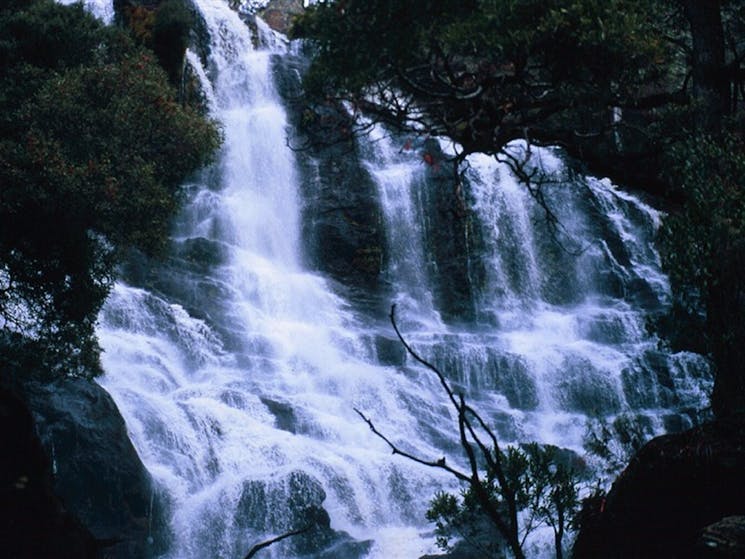 0

1

2

3

4

5
Hume and Hovell Walking Track
Overview
The Hume and Hovell Walking Track extends from Cooma Cottage Yass to Albury. It follows as closely as possible the route taken by the famous overland explorers Hamilton Hume and William Hovell. The…
The Hume and Hovell Walking Track extends from Cooma Cottage Yass to Albury. It follows as closely as possible the route taken by the famous overland explorers Hamilton Hume and William Hovell. The track skirts around the high mountain ranges and crosses some farming country and forestry lands; about half the track is along roads, or on forestry vehicle tracks.
The 440 kilometres track is well signposted and provides opportunities for numerous day walks, weekend walks or for the 'long distance' walker a 21 day walk.
Eighteen campsites with clearings, pit toilets, water, and tables have been established along the route. Distance between campsites varies from six to 30 kilometres and camping (no facilities) is also allowed in between the established sites.
There are also three special track heads along the route (about 100 kilometres apart) with hot water, showers, and electric cooking plates amongst the facilities.