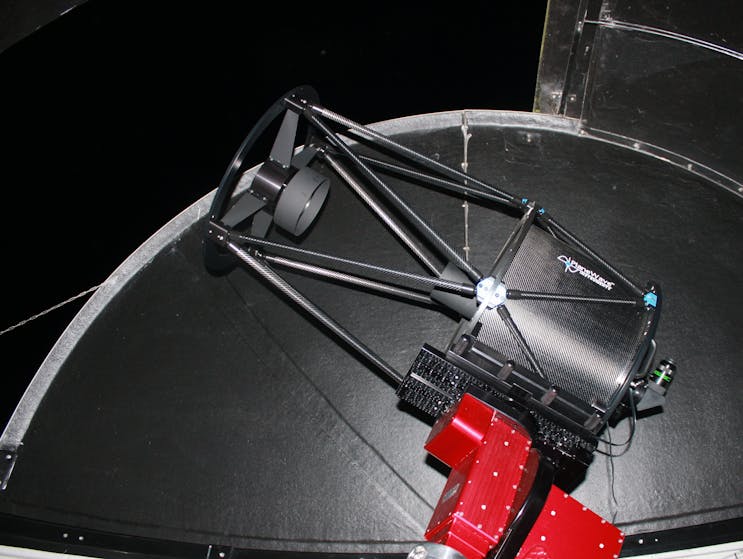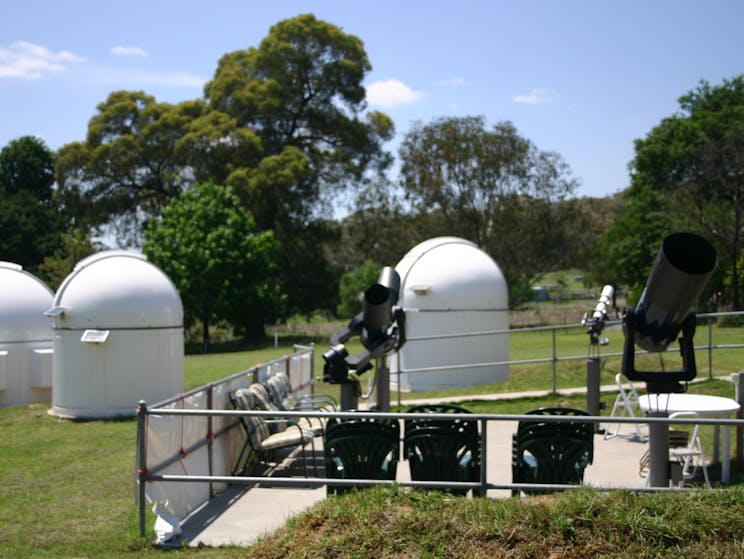 0

1
Warrumbungle Observatory
Overview
Warrumbungle Observatory is temporarily closed due to labour shortage, please visit website for updates. The 75 minute show at the Warrumbungle Observatory includes an astronomy presentation while…
Warrumbungle Observatory is temporarily closed due to labour shortage, please visit website for updates.
The 75 minute show at the Warrumbungle Observatory includes an astronomy presentation while sitting under the stars and looking through telescopes at the planets, stars and galaxies.
Learn how to navigate around the night sky, observe through up to four telescopes, including the new 20-inch telescope, and have the opportunity to take a photo of a colourful nebula with your Canon or Nikon DSLR camera. Bookings are essential.