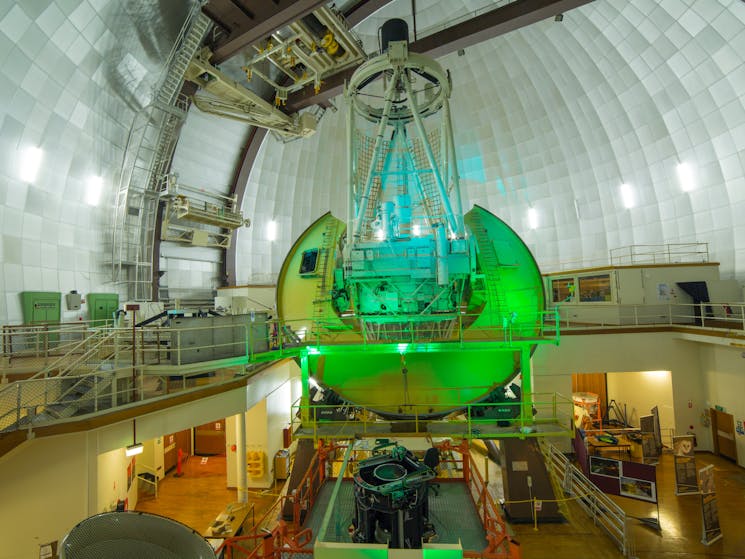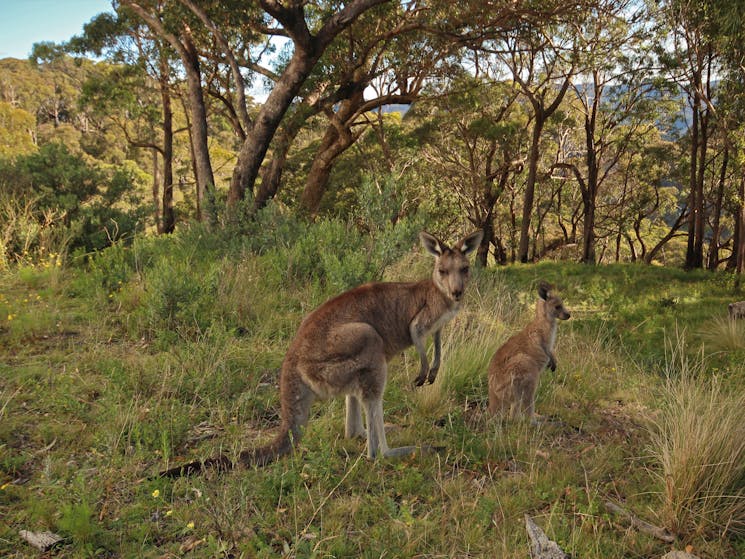 0

1

2
Siding Spring Observatory - Day Tours
Overview
Australian Astronomical Observatory - Discovery Program Tours through School holidays are operating Thursday, Friday, Saturday and Sunday. Outside school holidays normal times are Thursday and…
Australian Astronomical Observatory - Discovery Program
Tours through School holidays are operating Thursday, Friday, Saturday and Sunday. Outside school holidays normal times are Thursday and Saturday.
The Anglo Australian Telescope is Australia's largest optical telescope. Operating since 1974, this fabulous white dome has housed world-leading astronomers, astronomical discoveries, and research programs.
Discovering supernovae, exploring galaxies and counting exoplanets is just an average day at this magnificent scientific hub.
Join Dark Sky Rangers on a 90-minute walking tour as you uncover some of the secrets of the universe.
Please note bookings are essential.