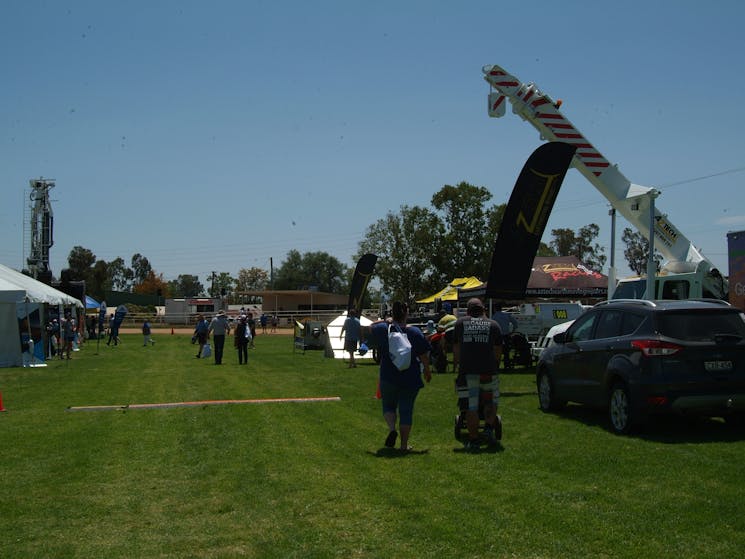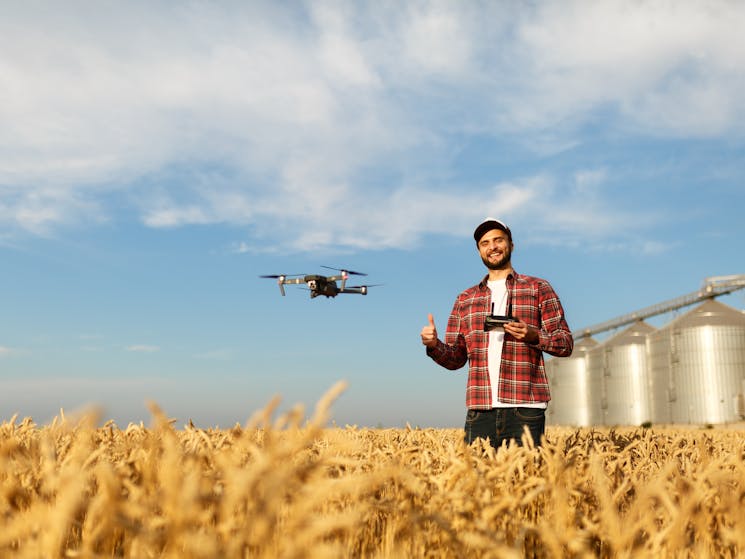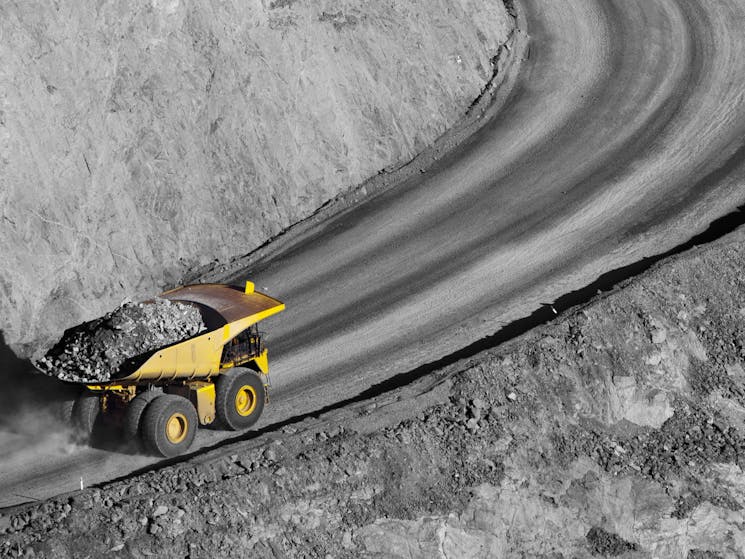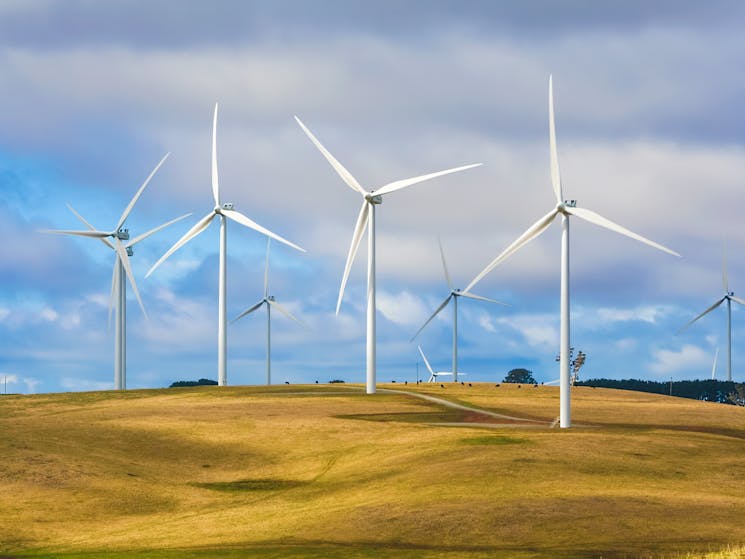 0

1

2

3

4

5
Energy, Innovation and Mining Expo (eIMEx)
Wednesday 06 October 2021 to Monday 11 October 2021
Overview
Exhibitors from the energy, innovation and mining sectors come together at Gunnedah Showground to showcase and demonstrate the latest technology and equipment. There will be an accompanying…
Exhibitors from the energy, innovation and mining sectors come together at Gunnedah Showground to showcase and demonstrate the latest technology and equipment.
There will be an accompanying breakfast, dinner and seminars, along with a community day on the Saturday for all the family.
Caters for people who use a wheelchair.