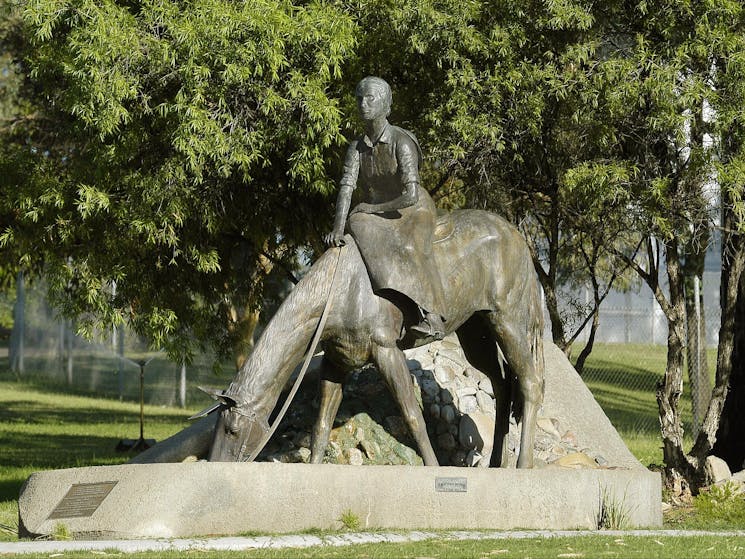 Dorothea Mackellar Poetry Awards
Wednesday 30 June 2021
Overview
The Dorothea Mackellar Poetry Awards seek to capture the imaginations of school students across Australia, inspiring them to express their thoughts and feelings through the medium of poetry in their…
The Dorothea Mackellar Poetry Awards seek to capture the imaginations of school students across Australia, inspiring them to express their thoughts and feelings through the medium of poetry in their pursuit of literary excellence.
The competition opens on the first day of March and ends on the last day of June each year.
Award categories include lower and upper primary as well as junior and senior secondary students, assisted learning and school prizes.
Visit the website for up to date competition details.