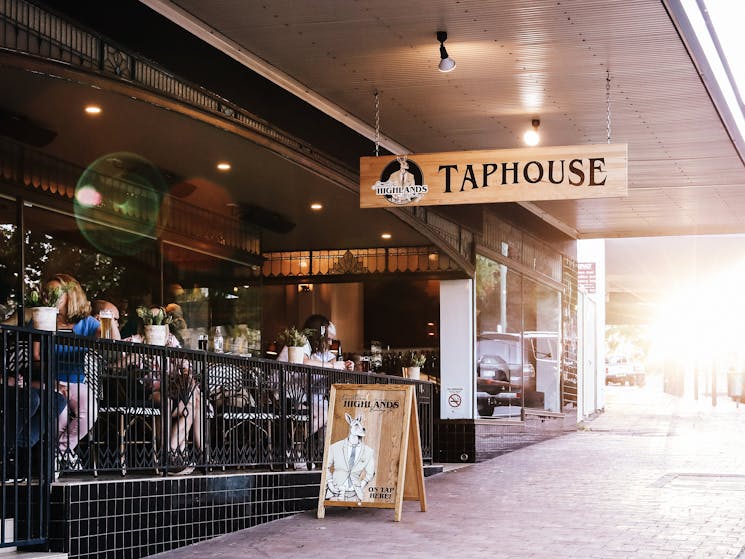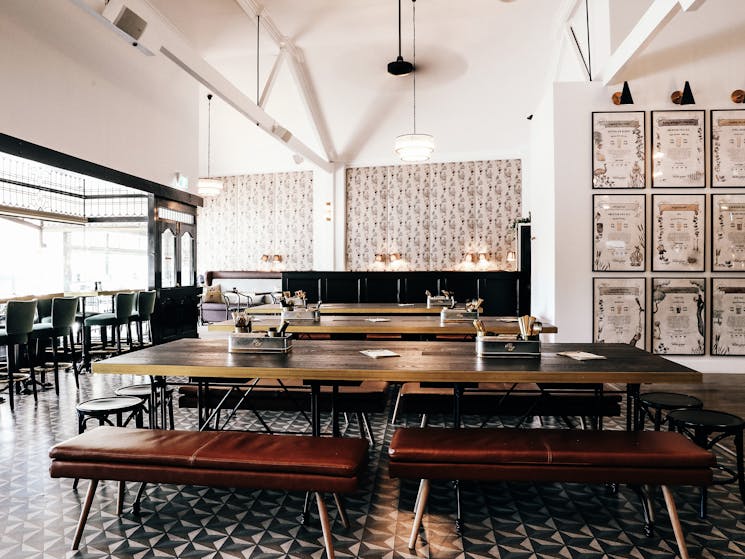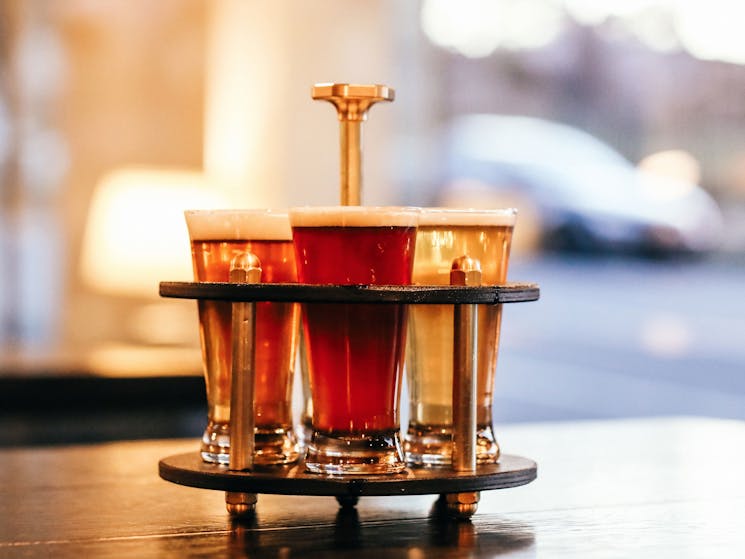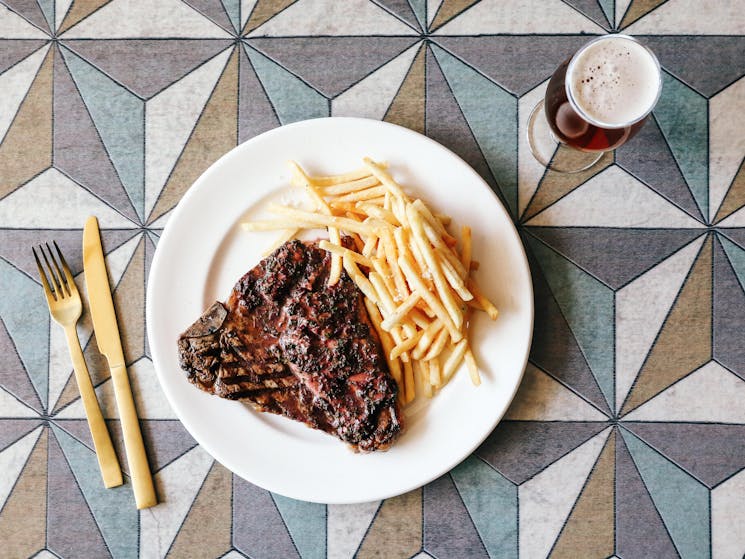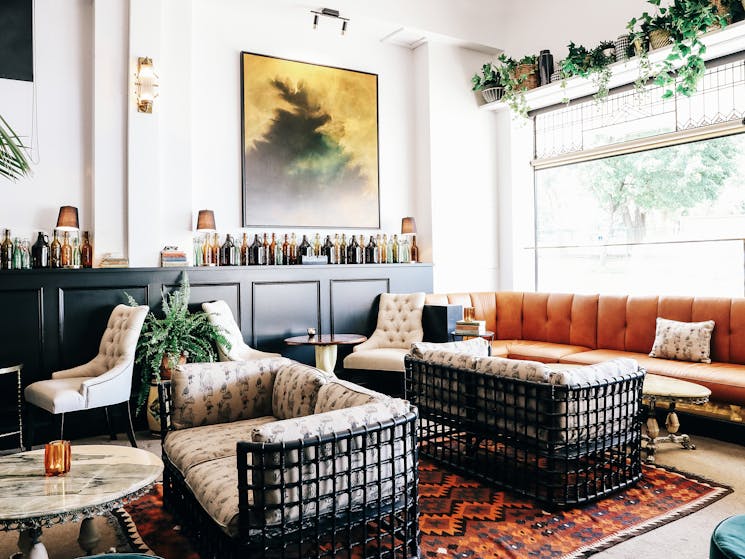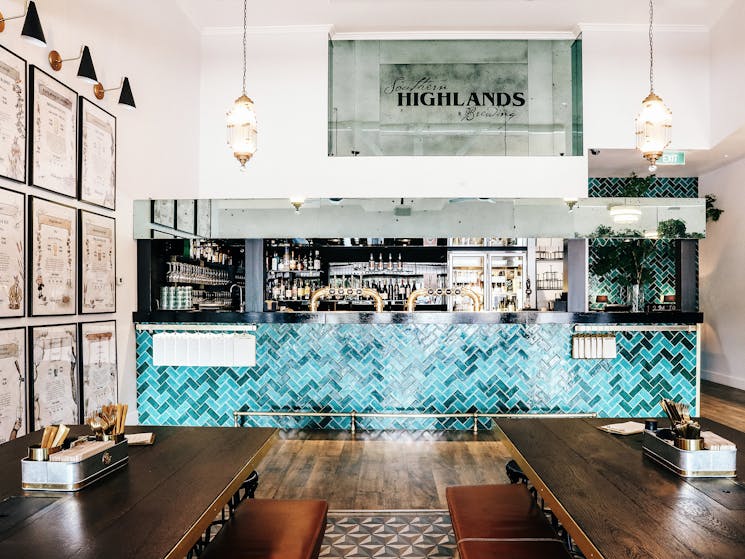 0

1

2

3

4

5

6

7
Southern Highlands Brewing Co. Taphouse
Overview
Taphouse, by the Southern Highlands Brewing Co, invites visitors to enjoy true Highlands hospitality. Find them in the historic Toose's building on Argyle Street, where they serve all of their local…
Taphouse, by the Southern Highlands Brewing Co, invites visitors to enjoy true Highlands hospitality.
Find them in the historic Toose's building on Argyle Street, where they serve all of their local renowned craft beers on tap as well as hosting an invitational guest tap.
You can try any of the beers on a custom-made beer tasting flight of four. Beer cuisine at its best and the team prepares French brasserie favourites matched with the Southern Highlands Brewing's range of beers.
The service is delivered by smiling, well-trained staff keep their regular clientele and visitors coming back for more. In addition there are kid-friendly dishes and an extensive wine list with many available by the glass.
Come in for a beer and take in the pretty township of Moss Vale from the original Art Deco window counters, or sink into a leather sofa with a great local beer.
​
Caters for people who use a wheelchair.