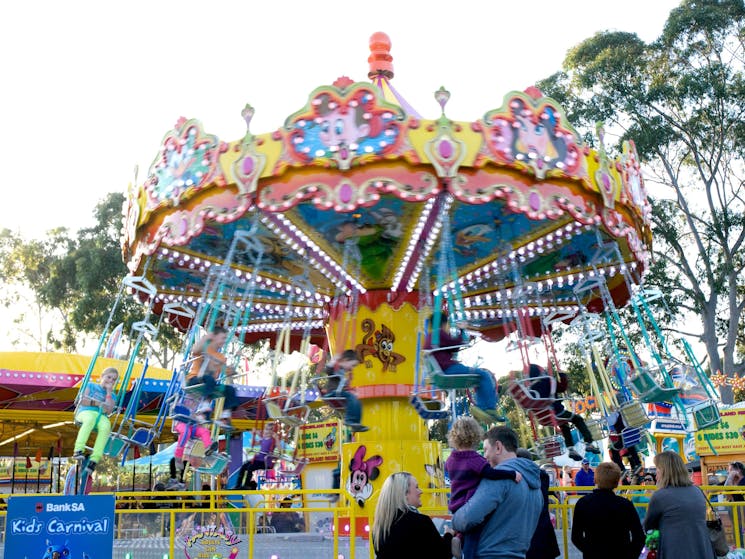 Joylands Fun Park
Sunday 06 December 2020
Overview
Joylands Fun Park is coming to Moss Vale! Eat, ride, play & win over 2 huge weekends. Free Entertainment, Rides, Food, Side Show Games, VR Simulators and Show Bags! Operating in sessions - how…
Joylands Fun Park is coming to Moss Vale!
Eat, ride, play & win over 2 huge weekends.
Free Entertainment, Rides, Food, Side Show Games, VR Simulators and Show Bags! Operating in sessions - how much can you pack into 3 hours? Book Online & Save $$$$$. Tickets are $35 for an unlimited ride armband including entry or $5 entry and Single Ride Coupons can be purchased at the venue. Tickets are limited.