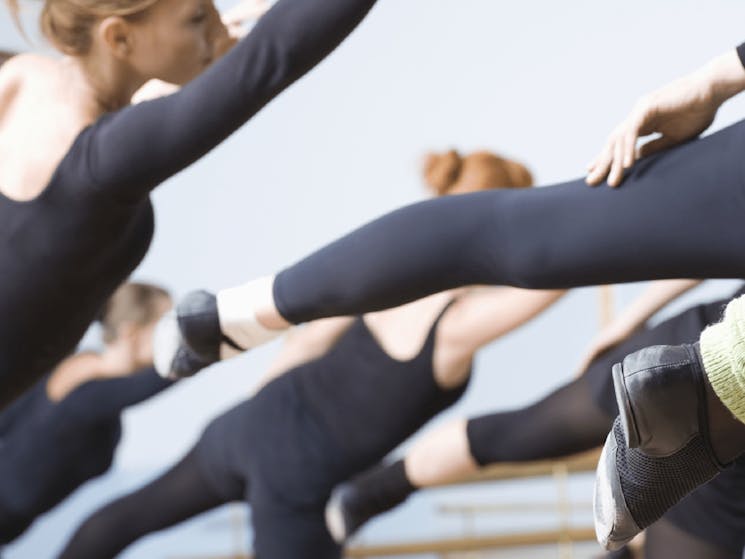 Ballet Basics for Beginners
Thursday 30 September 2021 to Thursday 16 December 2021 (WEEKLY event)
Overview
A beginner class for people who have never taken a dance class or dancers who would like to refine their technique. For those who want to refine their technique and improve coordination, balance and…
A beginner class for people who have never taken a dance class or dancers who would like to refine their technique.
For those who want to refine their technique and improve coordination, balance and grace.
Building a reputation as one of the most provocative, forward-thinking dance companies, Bonnie Curtis Projects are running a series of inclusive dance classes for adults.
Online classes via Zoom. Classes are inclusive and
we welcome adults of all ages and skill levels.
Classes are run by Artistic Director Bonnie Curtis. Bonnie is an award-winning choreographer based in the Southern Highlands. She is a passionate teacher of dance and has been teaching for 10 years. She has taught technique, performance and creative development in both Australia and overseas.