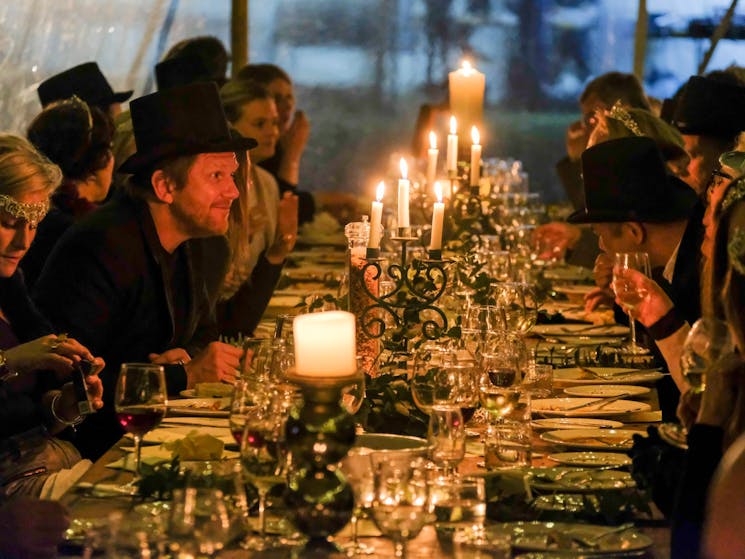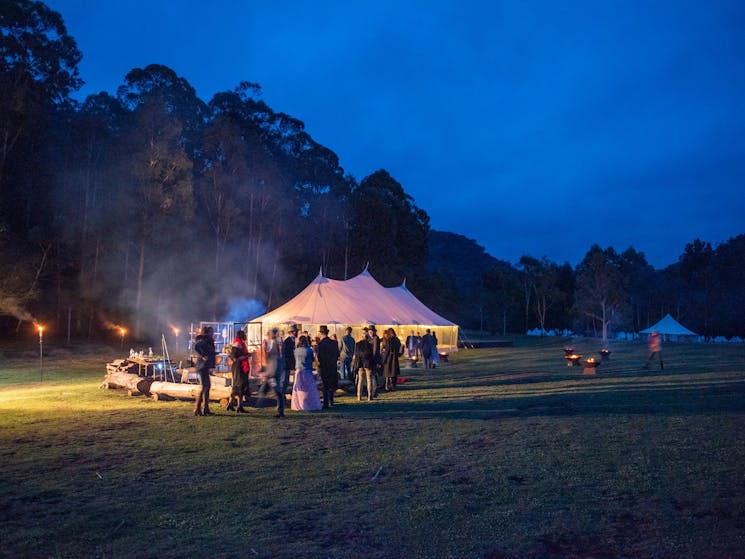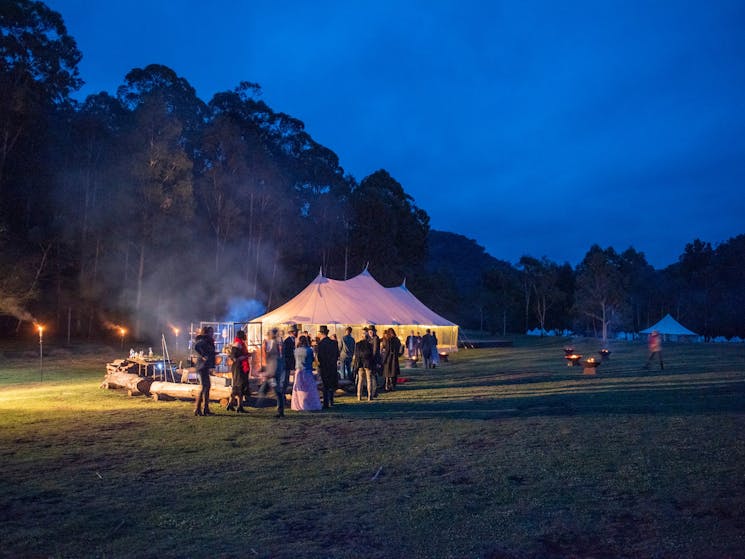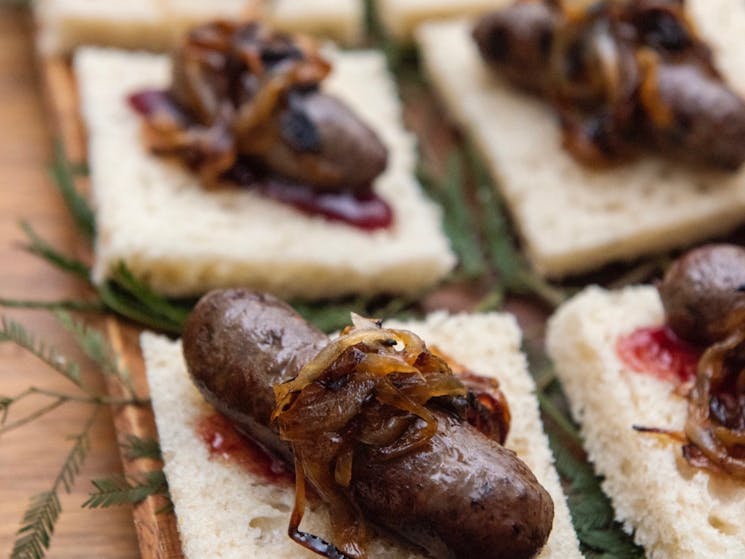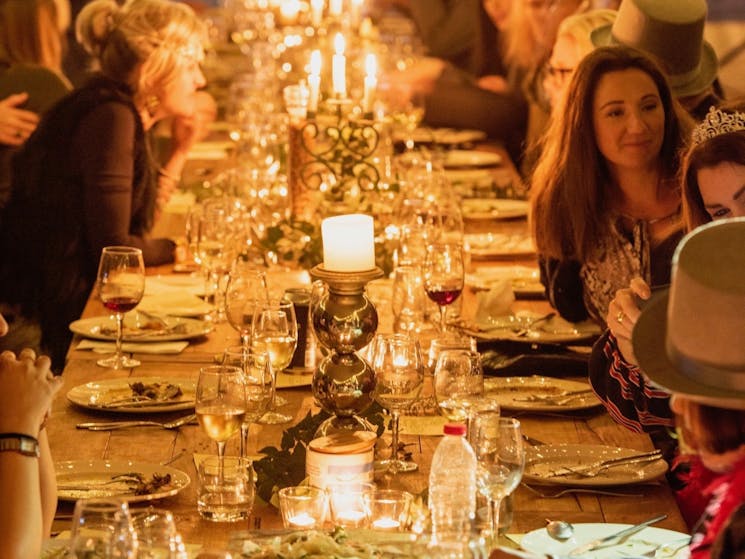 0

1

2

3

4
Wild Harvest Feast
Wednesday 18 August 2021
Overview
Join them for their annual Spring Equinox five course Wild Harvest Feast in the picturesque Southern Highlands. Each year they bring in a guest chef to create a wonderful five course dinner cooked…
Join them for their annual Spring Equinox five course Wild Harvest Feast in the picturesque Southern Highlands.
Each year they bring in a guest chef to create a wonderful five course dinner cooked by fire. In 2019 Lennox Hastie from Firedoor fame was at the helm and delighted with a menu as delicious as it was creative.
Expect more than a feast cooked with fire, this is a dinner where the guests get front seats to watch all the action. It is pure culinary theatre of local farmed and freshly foraged produce. Part of SMH Good Food Month this is for the serious foodie and wine lover alike.
Price includes transport to and from the event and don't forget the Top and Tails, Tiara and Gloves! Stay tuned for their guest chef to delight in the Round Yard at Retford Park, Bowral.
Wild Harvest Feast is part of the Highland Harvest Feast Series. They work with local producers and farmers where sustainable and ethical farming is practised.