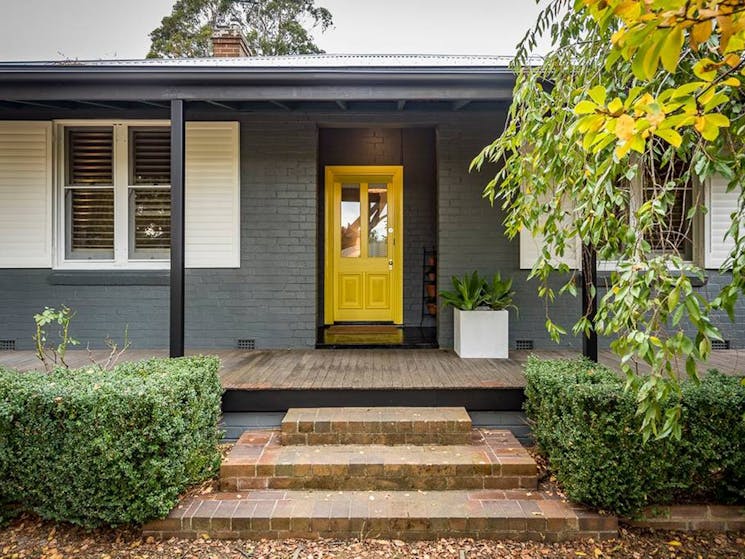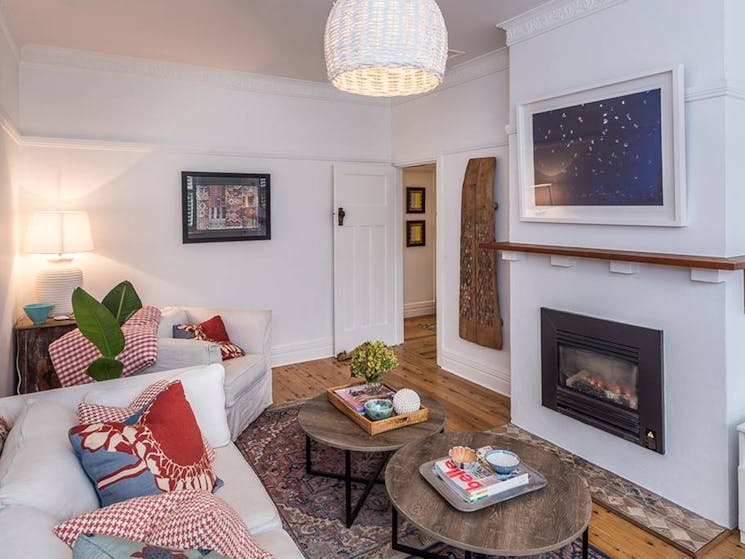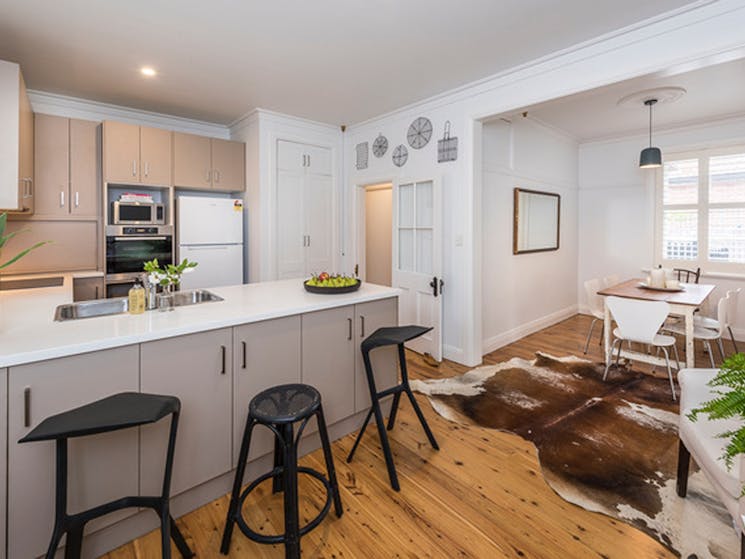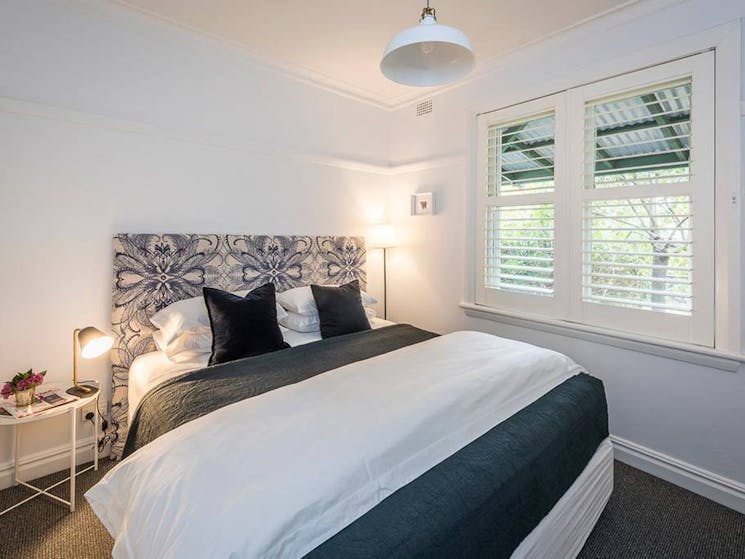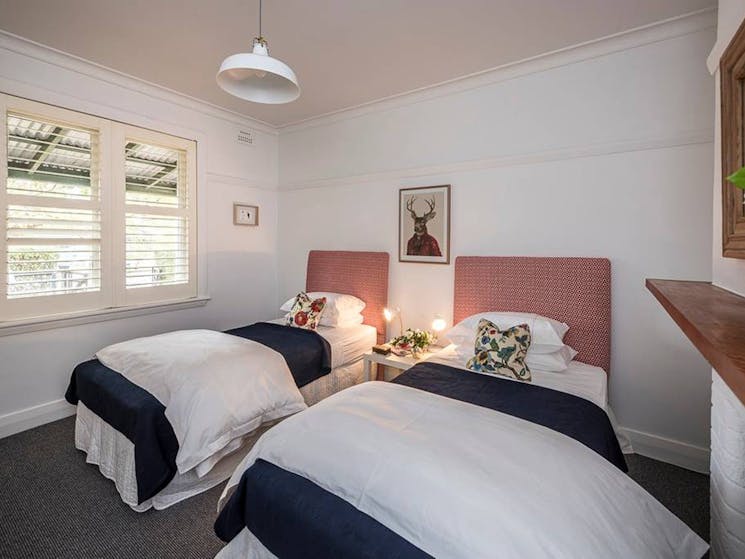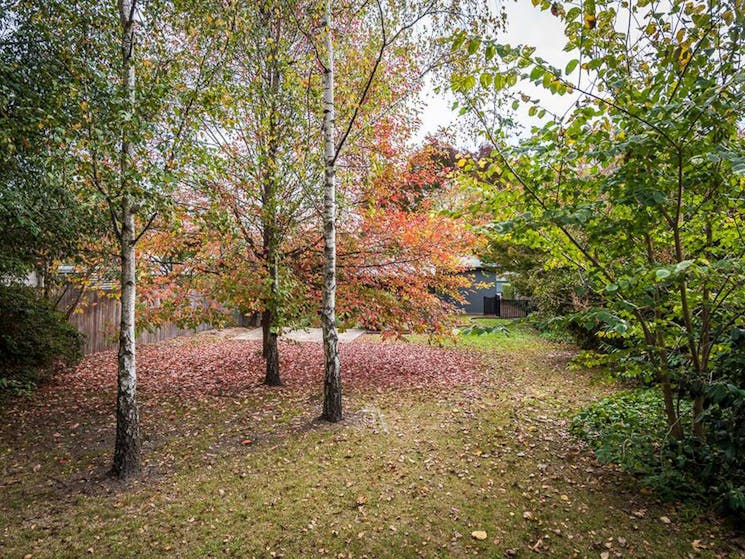 0

1

2

3

4

5
Birch Cottage
Overview
Birch Tree Cottage is a quintessential Bowral home. It is only a short walk away from the centre of Bowral. Situated close to all major attractions, fabulous restaurants and great coffee. The…
Birch Tree Cottage is a quintessential Bowral home. It is only a short walk away from the centre of Bowral. Situated close to all major attractions, fabulous restaurants and great coffee. The Cottage is perfect for your Southern Highlands getaway. Birch Tree Cottage is the perfect choice for romantic weekends, small families, business travellers or wedding guests.
The Cottage features a spacious kitchen outfitted with Miele appliances and a complimentary Nespresso machine. A light Continental Breakfast is also provided.
The living room is complete with a gas fireplace and cosy couches. It's the perfect place to unwind, read a book or watch a movie.
The spacious backyard features outdoor seating and a gas barbecue. The perfect place for an outdoor dinner, it is nestled amongst a cold-climate garden with birch trees overhead.
The whole cottage is yours to enjoy. Birch Cottage is a place for you to relax, escape, unwind, and rejuvenate within easy reach of two of Australia's major cities.
There is a driveway up the side of the cottage for easy access to the front and back door plus additional parking on the street.