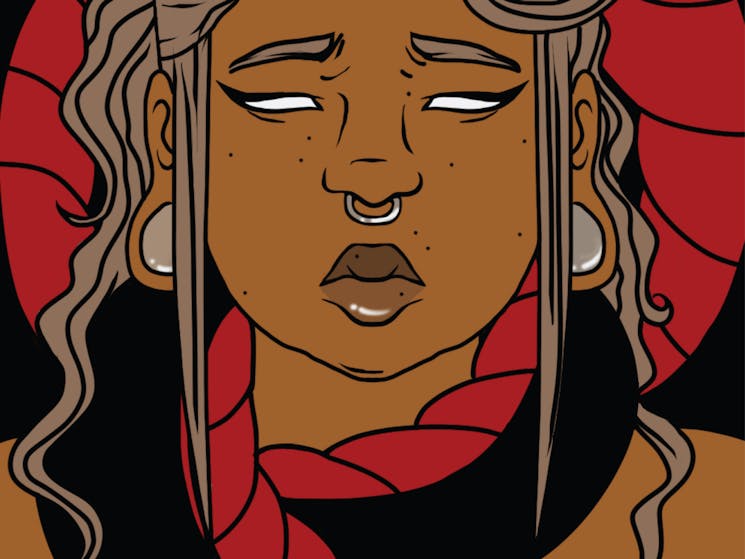 Miyagan (Relations)
Wednesday 20 January 2021 to Sunday 24 January 2021 (DAILY event)
Overview
To care for the future we practice culture. With senior cultural practitioners, daughters and sons, aunties and mums, siblings and grandchildren this exhibition will look at contemporary art…
To care for the future we practice culture. With senior cultural practitioners, daughters and sons, aunties and mums, siblings and grandchildren this exhibition will look at contemporary art practices across generations throughout different cultural regions of what we know today as New South Wales.
Intergenerational trauma is often used by others to mark disruption in our culture, forced on our communities by experiences of colonisation. What is less remarked upon is the way intergenerational sharing of knowledge and practices carry our stories that maintain and renew our culture especially within family groups. In this moment of involuntary slowing, we can look to intergenerational sharing to winhangagigilanha (care for each other) in times of uncertainty.
Curated by Hannah Donnelly and Jonathan Jones.
Please note: The gallery is closed on Mondays.