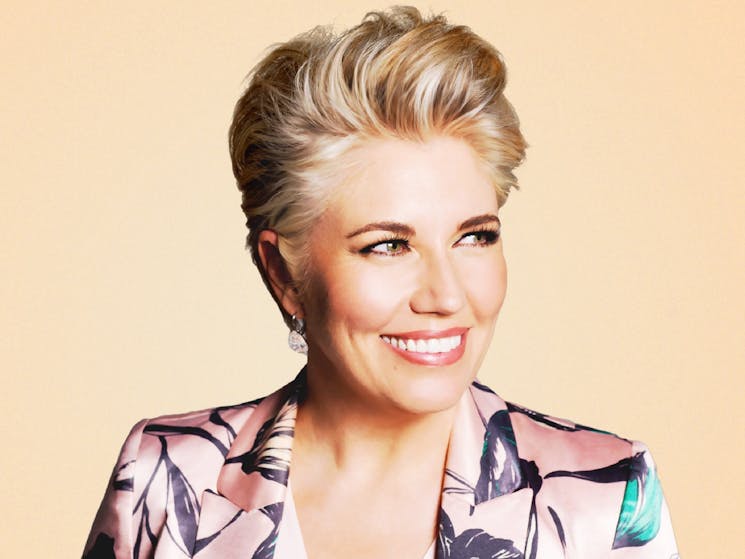 Melinda Schnieder - A Farewell to Doris
Friday 04 June 2021
Overview
Doris Day, "the girl next door", had millions of fans around the world, none bigger than chart-topping Australian singer songwriter Melinda Schneider, who has recorded two albums of Doris' songs, co…
Doris Day, "the girl next door", had millions of fans around the world, none bigger than chart-topping Australian singer songwriter Melinda Schneider, who has recorded two albums of Doris' songs, co-written and starred in a theatre show based on Doris' life, and done sell-out tours celebrating Doris' work.
"I was so saddened to hear the news of the passing of the amazing Doris Day," Melinda said.
This nostalgic concert celebration will feature the wonderful Young At Heart Orchestra and include such timeless hits as Que Sera,Sera, Sentimental Journey, Everybody Loves a Lover and Secret Love plus classic songs from the movies Calamity Jane, Love Me or Leave Me and The Pajama Game, as well as a number of Doris' big band standards.
Melinda's love affair with Doris Day started when she saw Calamity Jane when she was just eight. "I thought she was the best of everything a woman can be, and when I grew up I wanted to be just like her," Melinda says. "Whenever I revisit some of her old movies, I'm transported back to that place, a place of happiness and pure joy."
Please note: This performance was originally rescheduled from April to October 2020. It has now been rescheduled to 4 June 2021. This rescheduling is due to the Covid-19 pandemic and related restrictions and uncertainties.