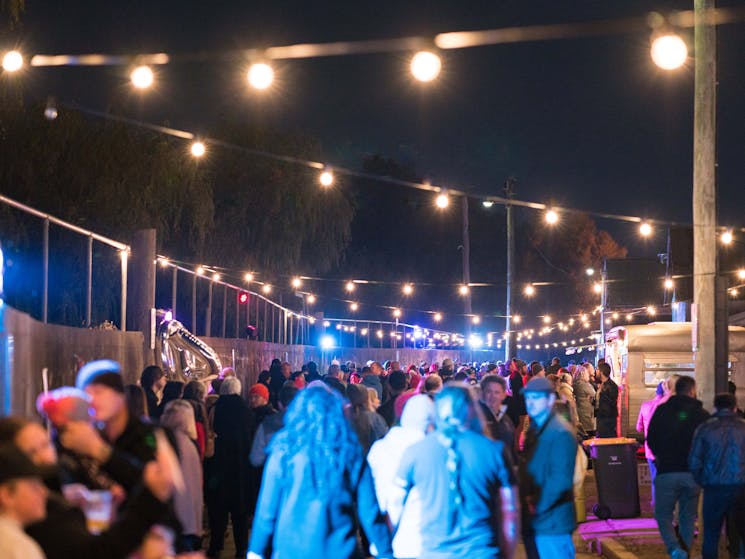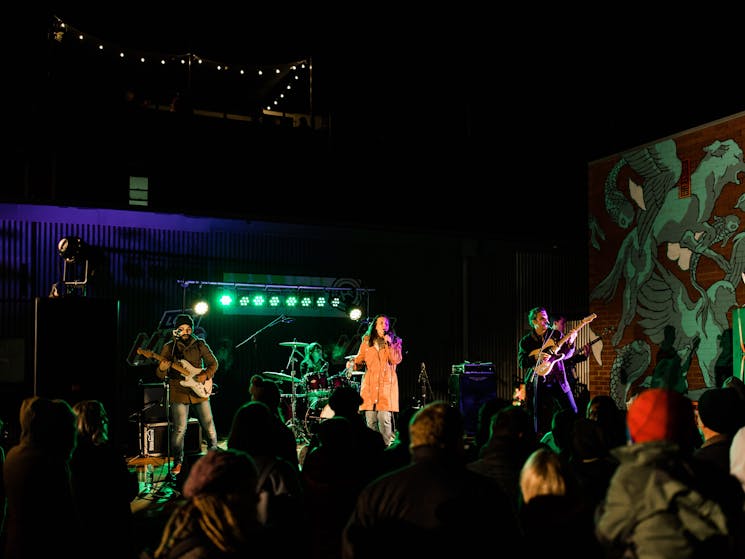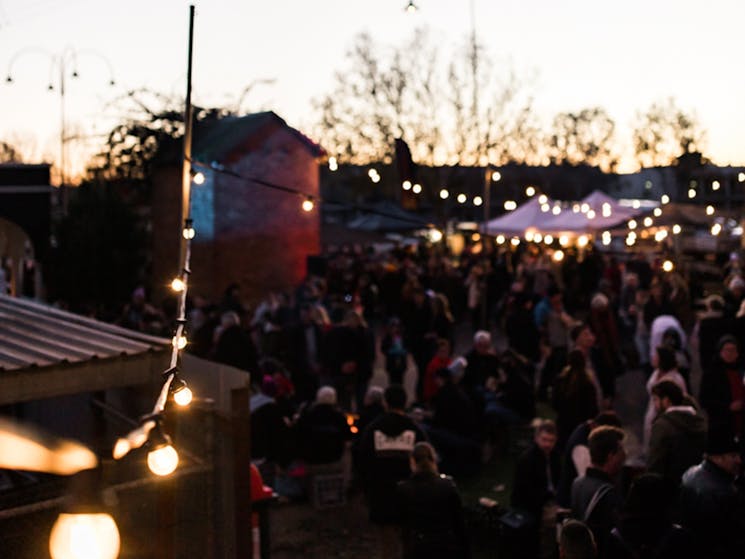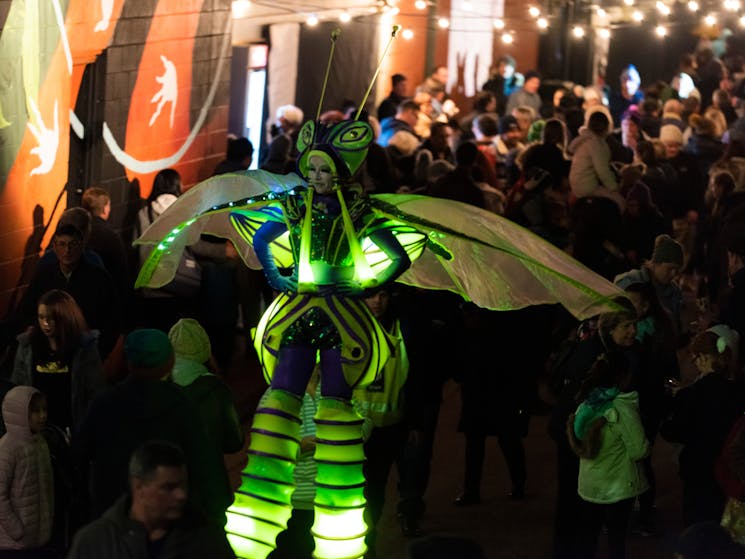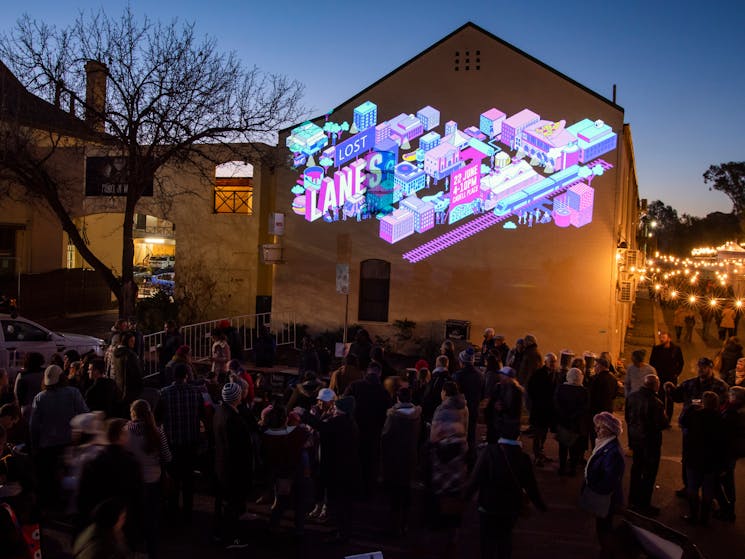 0

1

2

3

4

5

6
Lost Lanes
Saturday 26 June 2021
Overview
Lost Lanes 2021 is good to gloWW! Lost Lanes is an annual festival held in the depths of winter in Wagga Wagga that entices visitors and locals to come out, explore and enjoy our city in…
Lost Lanes 2021 is good to gloWW!
Lost Lanes is an annual festival held in the depths of winter in Wagga Wagga that entices visitors and locals to come out, explore and enjoy our city in unsuspecting and delightful ways.
The festival showcases a great mix of arts, eats and beats and this year will also feature a pop-up, outdoor ice skating rink. The rink is one part of a special festival hub - which also features large, interactive, light up artworks - that will stay in the city for two weeks after the festival.
Skate Wagga Wagga tickets available via the website.