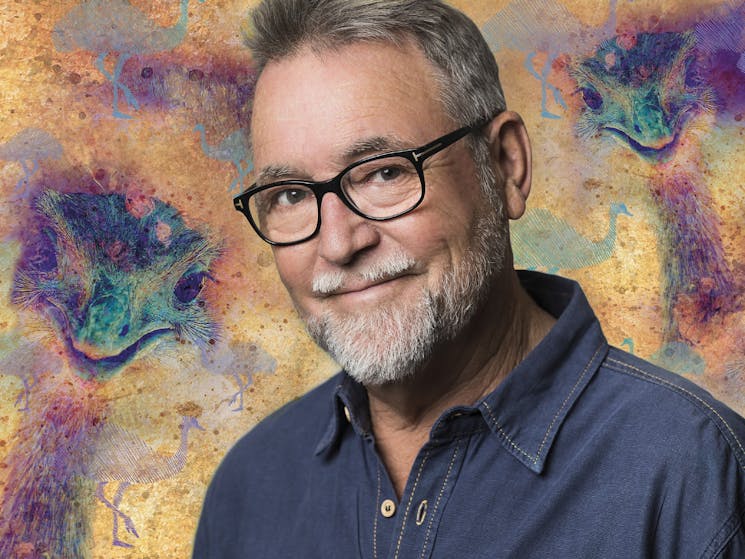 John Williamson 'Winding Back'
Sunday 06 December 2020
Overview
The year 2020 will see Australian music icon John Williamson celebrate his 75th birthday, his 50th Anniversary in the entertainment industry and also a final big year on the road. He has toured the…
The year 2020 will see Australian music icon John Williamson celebrate his 75th birthday, his 50th Anniversary in the entertainment industry and also a final big year on the road.
He has toured the country like few others selling over five million albums along the way and was recognised by being inducted into the ARIA Hall of Fame in 2010.
With all that he has achieved, his combined milestones in 2020 will also have John officially announcing that 2020 will be his last major year of touring.
2020 will be John Williamson's 'Winding Back' tour. John is hesitant to say he's retiring, but acknowledges he won't continue the regular touring he's done consistently during his enduring career.
Mallee Boy, True Blue, Fair Dinkum, or whatever you call him, there is no other performer who stirs the Aussie spirit as he does and 2020 could be the final time you get to experience his inspiring concert in your town or city.
Please note: The Civic Theatre Box Office is the only authorised ticket seller for this event. Please be very careful when you purchase tickets online that you are following a valid link.