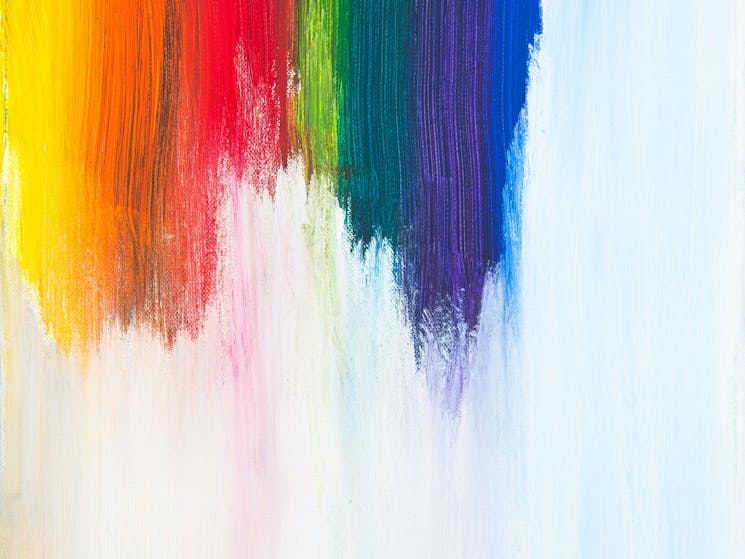 Intermediate Art Classes with Leigh Hewitt
Tuesday 05 October 2021 to Tuesday 07 December 2021 (WEEKLY event)
Overview
Do you want to paint someone a gift for Christmas? Further, develop your creative and painting skills during this class for intermediate painters. Hone the techniques and learn the tools required…
Do you want to paint someone a gift for Christmas?
Further, develop your creative and painting skills during this class for intermediate painters. Hone the techniques and learn the tools required to take your art to the next level.
Experienced portrait painter Leigh Hewitt will work with you to develop your skills in the areas you are interested in exploring.
Leigh is a representational artist working with oil paint and more recently with digital art.
Meet like-minded people in a COVID-19 safe environment and enjoy a drink while you are here.