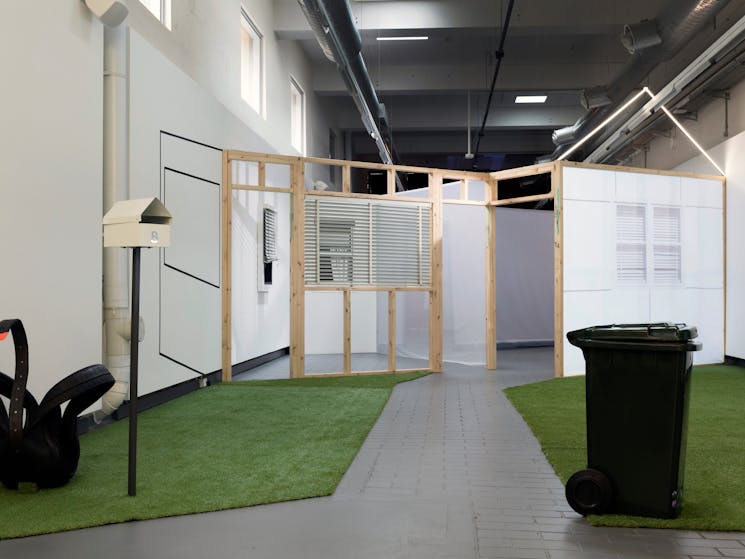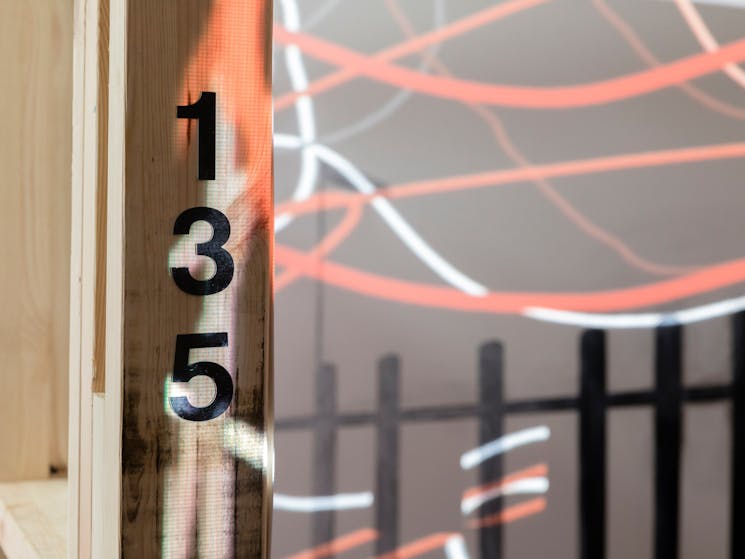 0

1
Hardenvale - our Home in Absurdia | Kellie O'Dempsey, Catherine O'Donnell and Todd Fuller
Friday 04 December 2020 to Sunday 31 January 2021 (DAILY event)
Overview
This project draws on the artists own childhoods and adolescence in suburban and regional Australia, spanning three decades of Australian culture from the 60s and into the 90s - when the suburbs were…
This project draws on the artists own childhoods and adolescence in suburban and regional Australia, spanning three decades of Australian culture from the 60s and into the 90s - when the suburbs were functioning as a normative force by cloaking difference in sameness.
Artists include: Kellie O'Dempsey, Catherine O'Donnell and Todd Fuller
This project has been assisted by the Australian Government through the Australia Council for the Arts, its arts funding and advisory body and with support from Create New South Wales, an agency of the New South Wales Government. In its development phase, Hardenvale was also supported by the New South Wales Artists' Grant which is administered by the National Association for the Visual Arts (NAVA). This project was also supported by the Parramatta Artist Studios and Bundanon Trust Artist in Residence program. Sound artist: Mick Dick.
Please note: The gallery is closed on Mondays.