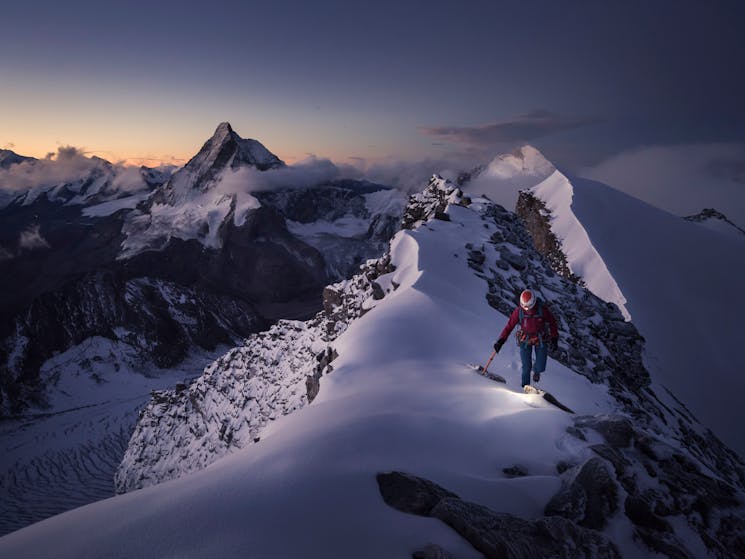 Banff Mountain Film Festival World Tour
Friday 28 May 2021
Overview
The 2020 Banff Mountain Film Festival World Tour is a three-hour celebration of the mountain and adventure sport world. Sharing over 2.5 hours of the most exhilarating short films from explorers,…
The 2020 Banff Mountain Film Festival World Tour is a three-hour celebration of the mountain and adventure sport world. Sharing over 2.5 hours of the most exhilarating short films from explorers, mountain bikers, skiers, paddlers and climbers from around the globe.
The tour is hot on the heels of the largest and most prestigious mountain festivals in the world, the Banff Mountain Festival, which takes place every November in the mountain town of Banff, in Canada.
Please note: This performance was originally rescheduled from May to October 2020. Due to the ongoing uncertainties and related restrictions around the Covid-19 pandemic this show has now been rescheduled again to a new date in 2021. The new date is Friday 28 May 2021.
Please note due to COVID-19 restrictions to theatre venues may change. Please contact the venue if you have any questions.